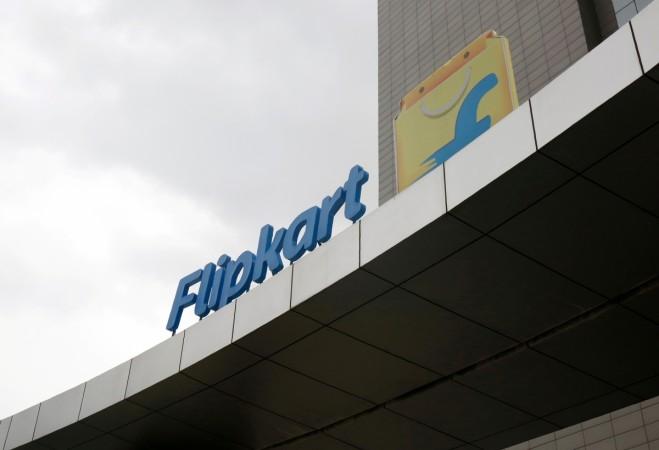 India's homegrown e-commerce giant Flipkart is increasing its headcount in areas of data science and analytics among other specializations.
Flipkart has over 700 open positions in technology and related areas including data scientists, UI & UX designers, product solution engineers, tech program managers, software developers, IT infrastructure & service delivery and IT applications, says an Economic Times report.
"Flipkart is aggressively hiring in tech functions. Over 4/5th of all current open positions at Flipkart is for technology functions," Economic Times quotes a spokesperson for Flipkart as saying.
"Aggressive tech hiring is part of the company's 'AI for India' programme, which leverages Flipkart's strengths in tech and data to build scalable AI-powered solutions for the country" the spokesperson added. Flipkart has kept about 50 data sciences positions open.
It seems like Flipkart is following the Amazon suit who are reportedly hiring over 1100 people for its Alexa business unit. The company is looking out for Language Engineer to join their Alexa Machine Learning Team.
According to a report by Citi Research, the company is hiring more than Google for its technical and product roles across the entire Alphabet group of companies including YouTube and Waymo.
As the talks about hiring by Flipkart intensify, it is interesting to note that Flipkart is planning to invest in setting up a 4.5 million sqft state-of-the-art logistics park in Karnataka state which aims to create 20,000 jobs. The logistics park includes the direct recruitment of 5,000 people while 15,000 jobs would be created indirectly.
Also, the US retail giant Walmart is now said to be nearing closure of a deal with Flipkart by which the Walmart will acquire a major share in Flipkart through the secondary purchase of shares from existing shareholders apart from making investments through the primary route.