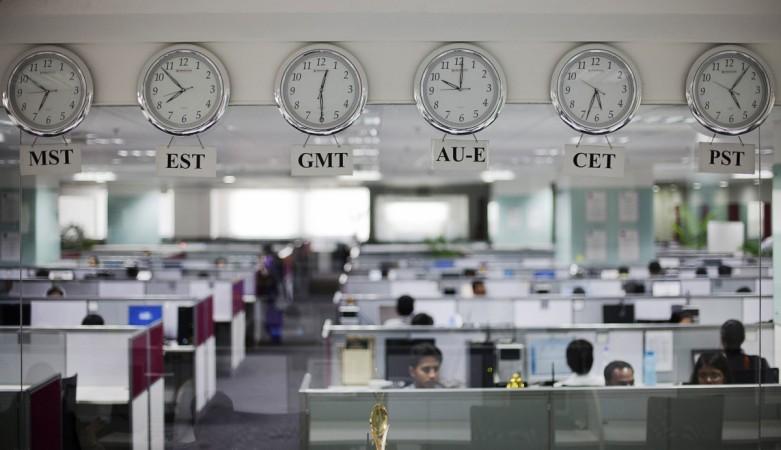 More Indian professionals are choosing homegrown companies like Flipkart, Directi, and Paytm as their job destination.
LinkedIn Wednesday released the 2018 Top Companies list for India and 25 companies preferred by professionals. The results are based on LinkedIn's data and actions by more than 546 million professionals on the network.
India's homegrown tech companies Directi, Flipkart and Paytm's parent company One97 Communications took the top three spots in LinkedIn's third annual list of top companies to work for.
E-commerce giant Amazon, which held the second position for two consecutive years, is placed at the fourth position.
Anheuser-Busch InBev (5), McKinsey & Company (6), Alphabet-Google (7), KPMG India (8), EY (9) and OYO (10) are the companies that also made it into the top 10.
The list was assembled based on metrics like job demand, engagement with the company, interest in its employees and retention.
Mobile cab aggregator Ola has dropped 11 spots from fifth in 2017 to 16th this year. McKinsey & Company has made a significant jump from 24th position to 6th position.
This year, more than 50 percent of the companies are new entrants to the list including Directi (1), Anheuser-Busch InBev (5), EY (9) and Daimler AG (11) that have given stiff competition to the usual top runners, Adobe (12), Reliance Industries (24), and Ola (16).
"The Top Companies list highlights the companies most preferred by professionals in India as their work destination, from homegrown companies to global giants. Studying the job interest rates, engagement with the company pages on the platform as well as retention rates, we found several common threads that make these companies the most preferred among Indian professionals" said Adith Charlie, India Editor, LinkedIn in a press release.
"Data shows us that an opportunity to work at solving big problems, rewriting the rules of one's industry or simply putting a big name on one's résumé could be powerful motivators," Adith Charlie said.
The report found that wellness and fitness facilities and flexible leave policies and working hours continue to be the top draw for employees.
"This year the India list diversified from tech and internet companies to new entrants from industries such as Automotive, Oil & Gas, and Consumer Goods. Similar to last year we continue to see a trend of homegrown companies taking the top spots on the list" he added.