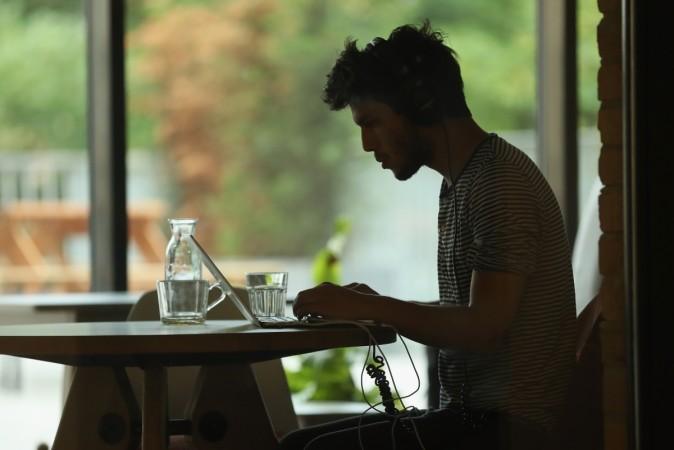 It has already been predicted that robotics, artificial intelligence, and automation would steal the jobs of a large number of workers across the world. Now, a new study has suggested that these technological advancements would worsen the inequality in the world, affecting women and ethnic minorities the worst.
Women and ethnic minority groups who work in the low-skilled jobs will be hit first by the automation move, a study conducted by PricewaterhouseCoopers (PWC) says. And it warns that the automation wave is going to affect the employees in different sectors and cost jobs across the world.
The report released on February 6, 2018, identified three waves of automation -- Algorithm wave, Augmentation wave, and Autonomy wave -- that will affect jobs before mid-2030s.
The study found that by the mid-2030s, up to 30 percent of jobs could be automatable with autonomous vehicles, robotics, and machines replacing many tasks performed manually.
The findings are based on an analysis conducted of jobs of more than 200,000 workers across 29 countries, including more than 5,500 workers in the UK.
Read Also: Huge blow to Indian workers as Saudi Arabia bans foreigners in 12 sectors
The 'waves' will impact women and men differently, based on the current job profiles, says the study. Initially, women and ethnic minority groups will be impacted by the rise of automation, whereas jobs of men are more likely to be affected by the third wave of automation.
Also Read: Robot strippers all set to pole dance alongside human performers
Here's how the PwC study explains the impact of three waves on jobs:
Algorithm wave (up to early 2020s)
• This trend is already well underway and the percentage of jobs impacted might be less in this period (between 2 to 3 percent).
• The financial, professional and technical services and information and communications sectors are likely to be affected by this wave.
• Due to more participation of women in clerical tasks in the areas affected, they will be the most affected initially at this stage.
Augmentation wave ( up to late 2020s)
• The augmentation wave is focused on the increased use of aerial drones, artificial intelligence (AI), robots in warehouses and semi-autonomous vehicles.
• The use of AI and robotics technologies advance and mature in this period.
• The percentage of jobs affected could rise to up to 20 percent by the end of 2020
• Financial services would continue to suffer and women would still be more exposed than men in this face, although the gap would narrow.
• The level of education would become a regulatory factor; people with low and medium education levels will be at higher risk than those with higher education.
Autonomy wave (by mid-2030s)
• This stage would be marked by an increase in the number of robots and driverless vehicles and almost all manual tasks could be automated.
• Artificial intelligence (AI) is expected to analyze data from different sources, make decisions and take actions with little or no human help.
• As much as 30 percent of jobs will be affected.
• The sectors like manufacturing, retail, and transport will be impacted the most.
• Men are likely to be more impacted than women in this stage, due to their greater participation in manual jobs like driving, warehouse jobs etc.
• The less-educated workers will be hurt.