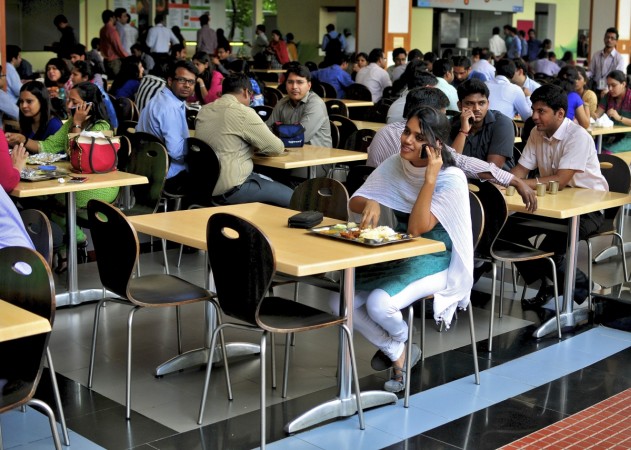 Recruitment market in India is looking up and the employees may get better compensation this year, says a survey conducted by Wisdomjobs.com. In a report titled Hiring Pattern and Compensation Analysis in 2018, nearly 60 percent companies revealed that they had plans to hire in significant numbers the year.
The survey found the job industry in the country was recovering from the Impact of demonetization, changes in H-1B visa regulations and implementation of GST (Goods and Services Tax).
More than half of the companies surveyed (54 percent) said that the payments might continue the same while 39 percent felt it would go up in 2018. However, a small numer of -- less than 5 percent -- companies held that the rate of compensation could see a drop. Nearly 60 percent of the participants of the survey predicted that the payments would increase at the junior and middle levels.
On the hiring front, nearly 60 percent of the companies stated that they would be hiring a significant number of employees in the year while 30 percent revealed that their recruitments were aimed at countering the challenges posed by the startups in the industry.
"Millennial hiring is expected to proceed aggressively with the creation of a multitude of openings for new age technologies in the IT and technology sectors," Wisdomjobs.com founder and CEO Ajay Kolla was quoted as saying by PTI.
Sectors such as manufacturing, ITeS, transport and hospitality, which saw a fall in hiring in 2017, are also expected to make a partial recovery this year, he added.
While talking about the pay hike and job market, it is interesting to note that a survey report released by Aon India Consulting in February had predicted that employees in India might get an average pay hike of 9.4 percent in 2018. According to the survey, sectors including life sciences, automotive and consumer products, professional services, and consumer internet companies are likely to report two-digit pay hike for 2018.