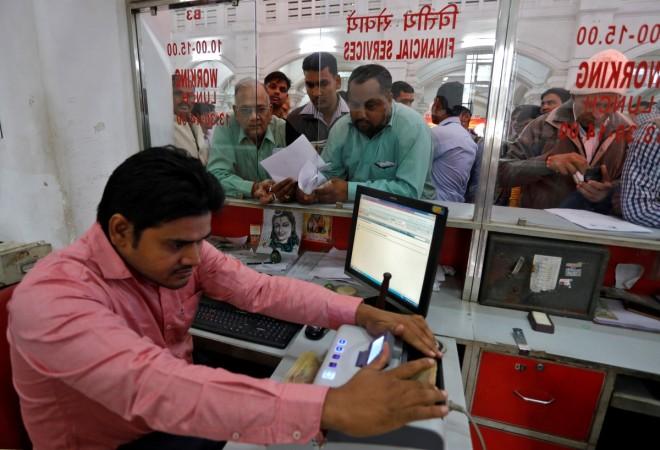 The apprehensions of central government employees, who are eagerly waiting for a pay hike as recommended by the 7th Pay Commission, is likely to be put to rest soon as the government is reportedly working on to increase the salary of low-level officials, from matrix level 1 to 5. The good news is that the government may go beyond the recommendations of the pay commission and give more than they expected.
Employees in the Level 1 to 5 pay matrix band likely to receive the revised salary from the from April 2018. If the government goes ahead with the pay hike, it would benefit lakhs of central government employees and pensioners in the country.
According to reports, the government is committed to increasing the minimum wage of central government employees and is likely to turn lives, benefiting 48 lakh people.
Earlier there were reports that the government would take into consideration the economic situation before issuing the inflation-targeted pay hike. The central government employees were demanding an increase in the minimum basic pay to Rs 26,000 with a fitment factor of 3.68 times.
The recommended minimum pay for an entry-level government employee would be increased from Rs 7,000 to Rs 18,000 per month under 7th Pay Commission. For an entry-level Class I officer, the minimum salary would be increased to Rs 56,100 per month, as per the recommendations.
In June last year, the Union Cabinet had approved the proposals of the pay commission with 34 modifications.