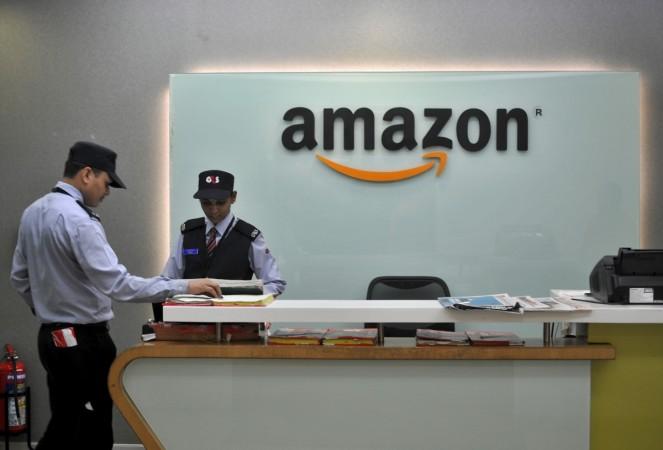 Just when it looked like the job market would improve and layoffs would take a backseat, at least for a while, Amazon has reportedly started cutting hundreds of jobs.
The majority of the layoffs are said to be Seattle-centric, but sources told the Seattle Times that some global teams may bear the brunt as well. It has also been revealed that the move would mostly affect Amazon's consumer retail businesses.
Amazon has confirmed the layoffs to the Seattle Times and several employees have reportedly already been notified of the job cuts. It has also been said that the process would be completed in the next few weeks.
Speaking of the move, Amazon said in a statement:
"As part of our annual planning process, we are making headcount adjustments across the company — small reductions in a couple of places and aggressive hiring in many others. For affected employees, we work to find roles in the areas where we are hiring."
The job cuts come at a time when the American electronic commerce and cloud computing company is known to be looking for a location to set up its second headquarter and the firm had earlier said that the new facility would create at least 50,000 jobs.
Amazon recently went on a hiring spree and took in more than 40,000 workers. While it has announced the layoffs now, the firm still has several jobs listed on various online job portals.
In the year 2017, Amazon created about 130,000 jobs worldwide and cloud-computing has played a key role in Amazon's expansion. "Our 2017 projections for Alexa were very optimistic, and we far exceeded them," Reuters quoted Jeff Bezos, Amazon's founder and chief executive, as saying "We don't see positive surprises of this magnitude very often — expect us to double down."
Related