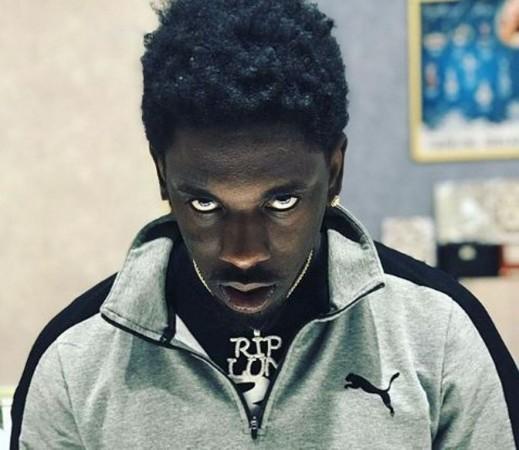 Just at a time when the music world was mourning the loss of rapper XXXTentacion, another rapper was shot dead in a double shooting in Pittsburgh's Middle Hill neighbourhood.
Emerging rapper Jimmy Wopo, 21, was shot dead on Monday evening.
Wopo's manager Taylor Maglin confirmed on Facebook that the rapper is dead after the double shooting.
"I lost my brother today and it's the worst feeling in the world. He was destined for greatness and he wanted the best for his friends, family and community. We lost a great person today, but just know I will do everything in my power to make his memory live on forever. Love you bro #LongLiveWopo," Maglin wrote on Facebook.
On Monday, two people were rushed to the hospital after the shooting, while one of the victims remained in stable condition, Wopo was pronounced dead. The shooting took place near Hill District neighbourhood. According to WTAE news, Wopo, whose real name was Travon Smart, was shot at around 4.22 pm local time and he died at around 5.56 pm.
Wopo was known for his single Elm Street released in 2016. The 21-year-old rapper was also in jail in 2017 after he pleaded guilty to felony drug conspiracy charges in 2015, New York Daily News reported.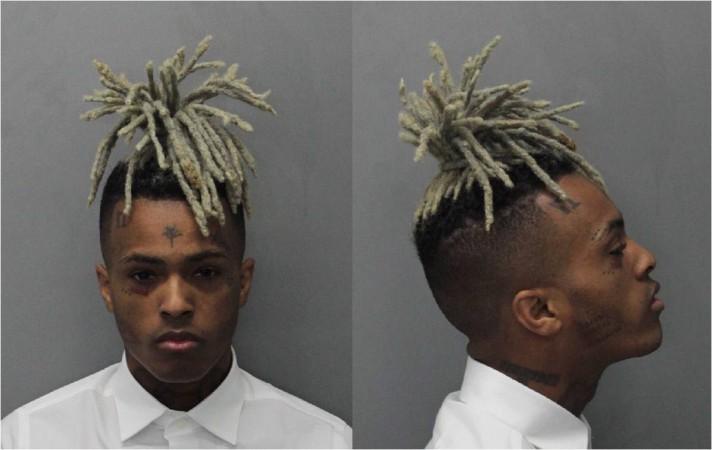 The shooting near the Hill neighbourhood happened at the same time when the controversial 20-year-old rapper XXXTentacion was shot dead at around 4 pm local time in South Florida on Monday.
XXXTentacion, whose real name was Jahseh Onfroy, was leaving a motorcycle dealership store in South Florida when two suspects in a dark coloured SUV fired. He was taken to a hospital, but he was pronounced dead at around 5.39 pm.
"Everyone at Caroline is shocked to learn of the tragic death of Jahseh Onfroy, professionally known as XXXTentacion. We extend our heartfelt condolences to his family and loved ones," Caroline Records, XXXTentacion's label, said in a statement to Variety.