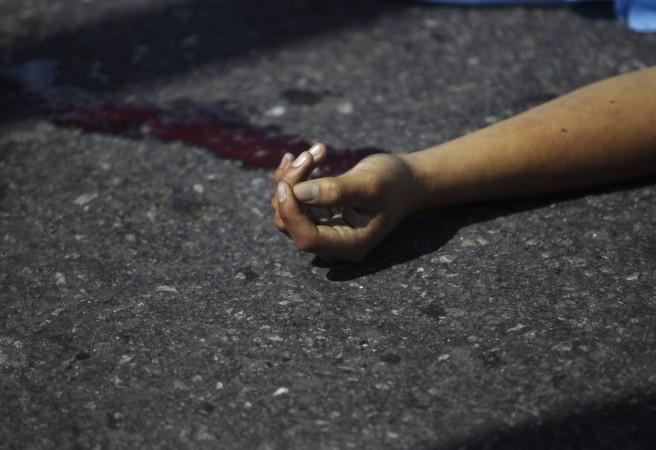 A 17-year-old boy was beaten to death by a group of boys outside the campus of a government school in north-east Delhi's Jyoti Nagar.
Police are investigating the murder and the reason for the murder appears to be a previous argument between the boys.
Here's what happened
The incident took place on Thursday (July 19), when the victim, who has been identified as Gaurav had gone to the Government Boys Senior Secondary School to collect his Transfer Certificate (TC). The teenager had recently passed class 10 and had got admission in another government school at Shivaji Park and had to submit his TC in the other institution.
"Gaurav, his mother Sumitra and his cousin Raj left around 3 p.m. to get the certificate. Around 4 p.m., he asked his mother to leave thinking she would get tired," Gaurav's stepfather Razi Ahmed said, according to The Hindu.
After a while, a school official asked Gaurav to submit his Aadhaar card in order to obtain his TC. As he was not carrying the document, he informed his cousin that he was heading back home to get the Aadhaar card.
It was then that Gaurav was attacked by the group of boys. "About 7-8 boys, including one in school uniform, were waiting outside the school. They dragged him to a park and beat him black and blue," Ahmed who works at a shop in Gandhi Nagar added.
Raj who had gone to drink water was alerted by another Boy that Gaurav was being beaten up in a nearby park.
"Raj ran to the park and as soon as the boys saw him, they fled. All this happened within a span of five minutes," the victim's stepfather said. Gaurav's cousin immediately alerted their family, following which he was rushed to the Guru Teg Bahadur Hospital.
However, the hospital declared him brought dead. According to the cousin, the accused even tried to choke Gaurav.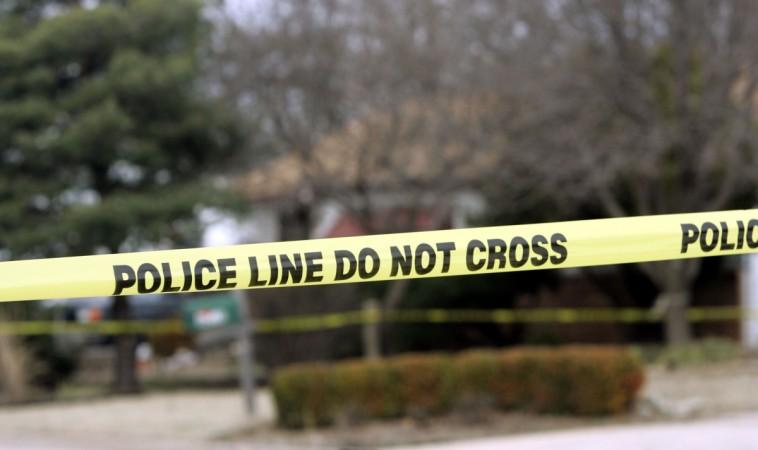 The police have registered a case under Section 302 (punishment for murder) of the IPC and have deployed cops to nab the accused boys. So far two minor boys have been arrested and the other accused have been identified.
The cops are also trying to ascertain the reason for the murder. Reports have claimed that an argument last week might have led to the killing.