In a disturbing incident that took place in Uttarakhand's Dehradun, five minor boys planned and then gang-raped an eight-year-old girl after watching porn.
The accused, aged between 9 and 14, have been apprehended. Though the incident took place on July 12, it came to light on Sunday (July 15), when the girl's family reported the crime to the police.
Here's what happened
According to Sahaspur station house officer Narendra Rathore, while the culprits belong to families of labourers and are students of classes 6 and 9, the victim studies in class 5.
The five boys had watched pornography on the mobile phone of the elder brother of one of the accused on July 10, following which they planned the sexual assault. According to the police, on July 12, the victim was playing outside her house when the accused boys lured her with a chocolate.
Her parents were away for some work when she went along with the boys. Even the family members of the 10-year-old accused, in whose house the rape was committed, were not at home.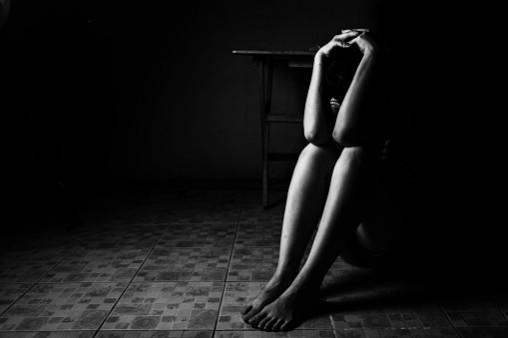 It seems that the boys had planned the rape meticulously and one of them even stood guard by the door, while the others took turns to rape her.
"While they were committing the crime, one of them saw the elder brother of the 10-year-old accused coming towards the house," Hindustan Times quoted Rathore as saying. The elder brother immediately sent the victim and the other culprits back to her house.
However, on returning home, the victim kept to herself and did not inform her parents about the crime. "The girl refused to have her dinner. Later in the night when her mother insisted that she say what the matter was, she broke down and narrated her ordeal. Next day, her parents informed some of their neighbours and finally decided to lodge a complaint on Sunday evening,'' said Rathore.
The SHO said that a case has been registered against the five minors and all of them were produced before a juvenile justice board on Monday (July 16). The police have also seized the mobile phone on which the minors watched porn.
Other similar incidents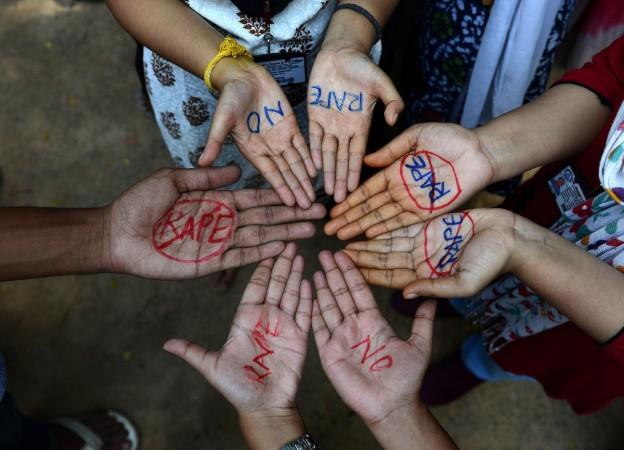 Shockingly, this is not the first case where minors have sexually assaulted a girl after watching porn.
Earlier in July, four boys, aged between 6 and 10, had allegedly gang-raped a four-year-old girl in Kanpur after watching porn on a mobile phone.
In another incident which took place in June, a 14-year-old boy in Kamothe village of Navi Mumbai, who was addicted to porn, reportedly raped his elder sister and impregnated her.