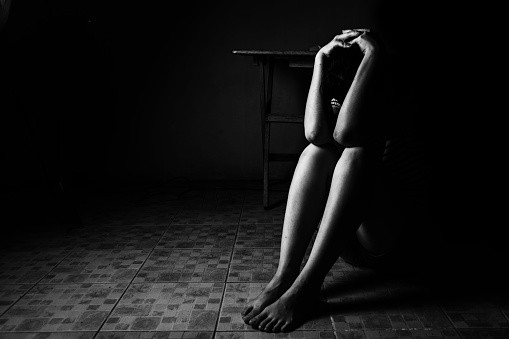 In a shocking case, a 14-year-old boy in Kamothe village of Navi Mumbai reportedly raped his older sister, impregnating her.
The incident came to light when the 16-year-old victim fell sick and was taken to the doctors by her parents, reported The Times of India. Preliminary investigations have revealed that the teenage boy was addicted to porn.
"The accused was addicted to pornography and would watch it on his cellphone. To satisfy his sexual urge, he targeted his own sister," said Parshuram Bhatuse, sub-inspector of police in Kamothe.
According to the cops, the girl said that the incident took place when their parents were not at home. They were in their shop, which is located on the ground floor of their two-storied house while the brother and sister were on the first floor.
It seems that the girl had not told her parents about the sexual assault. On June 6, she complained of pain in her abdomen, following which her parents took her to a doctor. After undergoing a medical examination, the doctor informed the family that the girl was pregnant.
Blood tests confirmed that the 16-year-old was two-months pregnant.
"As the doctor was a member of the child welfare committee, she informed the Kamothe police since it concerned a minor girl. Subsequently, women cops at Kamothe police station inquired with the girl and she revealed her younger brother had been sexually exploiting her for the past two months," Bhatuse added.
The boy was produced before the court and has been sent to the juvenile observation home at Bhiwandi.
However, this is not the first such case to be reported where a girl was sexually assaulted by her own brother.
Other such incidents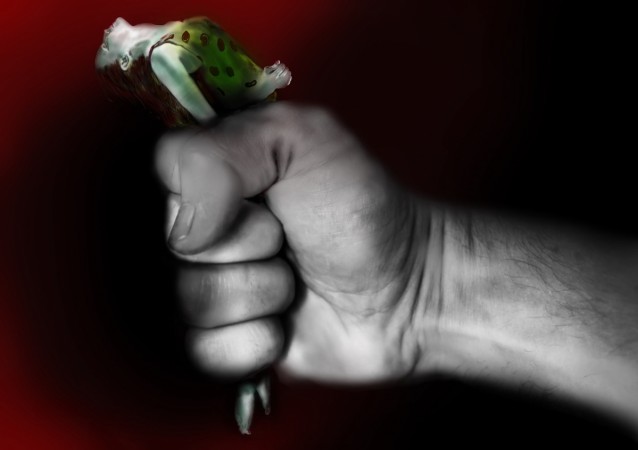 In March earlier this year, an 18-year-old boy in Punjab was arrested by the police for raping his 11-year-old sister for three years. The incident came to light after the victim told her 19-year-old sister that she had been sexually assaulted on various occasions. The boy was arrested after the older sister alerted the woman helpline to seek justice. The family hailed from Uttar Pradesh.
In Uttar Pradesh's Muzaffarnagar, a 21-year-old woman had claimed she was raped by four men of her family — her father, brother and two uncles — for eloping with her boyfriend. The crime took place in November 2017.
In another incident dating back to June 2016, a 15-year-old girl was allegedly raped by her older brother in Chhattisgarh's Janjgir-Champa district. Besides sexually harassing her, the accused also forced the victim to sleep with their neighbour.