In an extremely shocking incident in Uttar Pradesh's Muzaffarnagar, a 21-year-old woman has claimed she was raped by four members of her family — her father, brother and two uncles — for eloping with her boyfriend.
Also read: Uttar Pradesh SHOCKER: 100-yr-old bedridden woman raped, dies
The Muzaffarnagar police have arrested the accused men, who live in the Dhaneda village of UP.
Raped for eloping
According to a Times of India report, the victim had eloped twice: She had run away with a 32-year-old man named Gayasuddin, who is also a resident of the same village, once in July and again in October. The woman's family had filed an abduction complaint with the police both times.
The case went to court the first time, but Gayasuddin was acquitted as the woman said she had left with him of her own volition.
She approached the Allahabad High Court on November 2 after the second police case was filed, and claimed four members of her family had sexually assaulted her at a nursing home and even forced her to miscarry her boyfriend's child.
The Allahabad HC ordered an FIR o be registered against her father Haakim, brother Saabir and uncles Sameen and Aashu on November 18. They were arrested on Monday.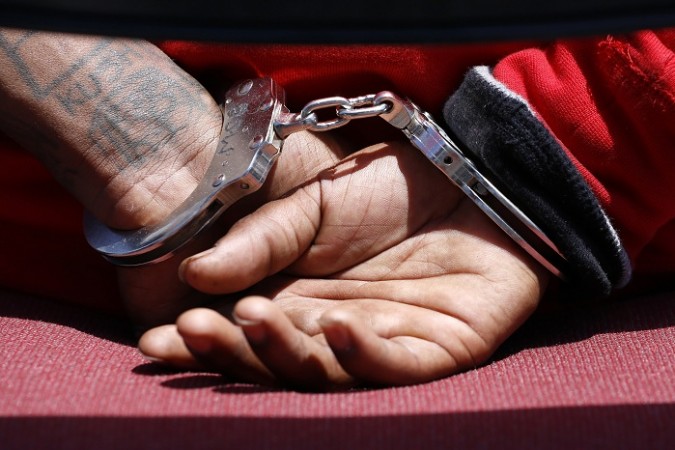 The accused have been booked under IPC Sections 376D (gang rape), 313 (causing miscarriage without woman's consent) and few other sections.
Mother claims family is innocent
Meanwhile, the woman's mother has claimed her husband and son are innocent. She also said her daughter was making the accusation against her family under pressure from her boyfriend.
The victim has also alleged that her family forcefully confined her to their house.
The police are currently investigating the case. The victim has been produced before a magistrate and her statement has been recorded.