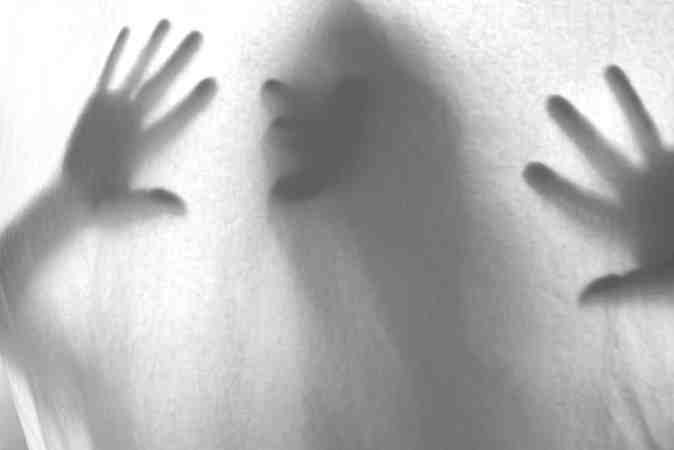 In a horrific incident in Uttar Pradesh's Meerut city, a 100-year-old bedridden woman died soon after she was allegedly raped by a man around midnight on Sunday.
The 35-year-old accused, who has been identified as Ankit Punia, has been arrested and angry villagers have sought the death sentence for him.
Here's what happened
On Sunday, at around midnight, Punia barged into the house of the old woman in a village on the outskirts of Merut and forced himself on the her. As the woman as sick and old, she could not shout out for help.
"She was very weak. She could only manage to utter feeble cries. We rushed to where she was and were horrified to find the man forcing himself on her," her 40-year-old grandson was quoted as saying by the Times of India.
The woman's family members said that they immediately took her to the district hospital in a critical condition. However, she succumbed to the trauma after she underwent a medical examination.
She died on Monday morning.
Rape and murder charge
The police who reached the spot said that the victim received immediate medical aid but did not survive.
"We immediately reached the spot and called an ambulance to transport the woman to the district hospital," said PC Sharma, station officer at Jani police station,
"An FIR has been filed against Punia under IPC sections 458 (house-breaking after preparation for assault) and 376 (rape). Besides, relevant sections of the SC/ST Act have also been slapped as the victim was a Dalit," the cop added.
"After the woman's death, IPC 302 (murder) was also added to the charges," Sharma said.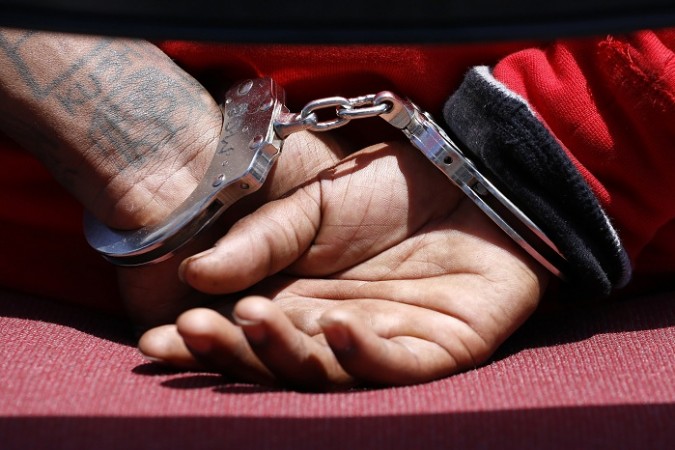 Meanwhile, the doctors have said that the victim was brought in a "really bad condition", reported the English daily.
Swabs have been taken from the victim and the accused and sent to a forensic lab in Lucknow to confirm the sexual assault.