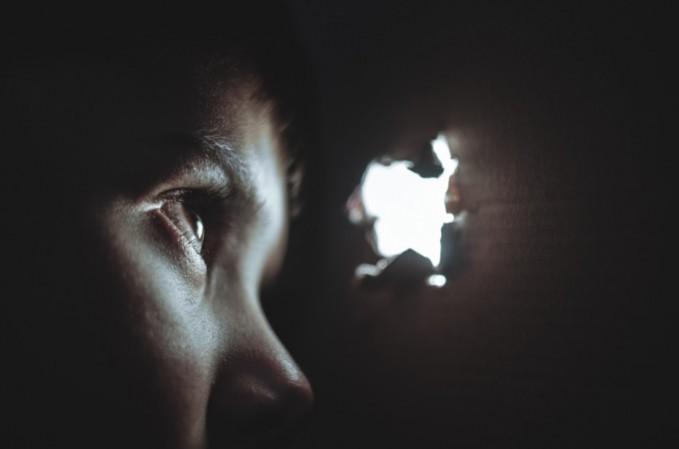 In an extremely shocking case in Delhi's Dwarka area, a four-year-old boy has been booked for sexually assaulting his classmate with a pencil inside the classroom of a reputed school in the city.
Police seeking legal advice
Though the police have registered a rape case under the Protection of Children from Sexual Offences (POCSO) Act, they are seeking legal guidance in the case owing to the tender age of the culprit.
"The Indian Penal Code (IPC) provides children below seven years of age certain protections against prosecution. We are examining those provisions even as we are handling the matter with utmost sensitivity," Dependra Pathak, Delhi Police's chief spokesperson, was quoted as saying by the Hindustan Times.
What happened
The incident took place on Friday and came to light when the victim, who is the same age as the accused, returned home and complained of pain in her private parts.
According to the statement recorded, the young victim's mother said she at first ignored her child's complaints as she thought that the girl was throwing tantrums.
But the child started crying at night and told her mother that her classmate had assaulted her using a pencil and his finger after unbuttoning her pants in an empty classroom.
"She tried pushing him [awa], but could not get away as other children had left and there was no staff around," the mother's FIR report said.
School authorities ignore complaint?
Additionally, the teacher in charge of the two children's class reportedly ignored a text message sent by the girl's mother complaining about the assault.
On Saturday, when she approached the school authorities, they did not cooperate with her and refused to provide her details of the accused, she has apparently said.
Meanwhile, the victim, who continued to suffer from pain in her private parts, was taken to a hospital where it was confirmed that she had indeed been sexually abused. It was then that the victim's mother approached the police.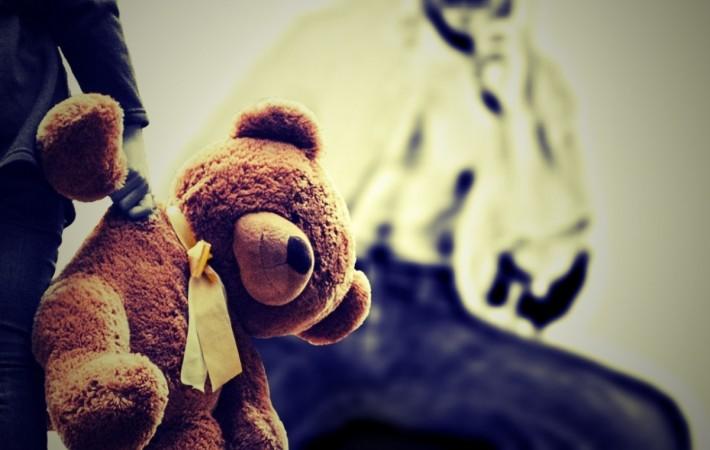 Further allegations
The victim's family has further alleged that no teacher or helper was present in the classroom when the assault took place.
They have also said they scanned the footage of the incident wherein the victim was seen coming out of the classroom a little after the others left.
The Dwarka police are investigating the case.