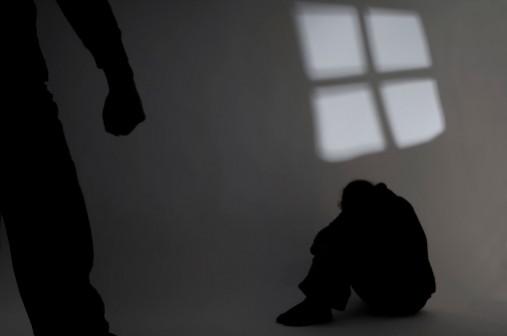 A 22-year-old Indian man allegedly raped his 46-year-old mother in Gujarat's Patan town. The accused, who was later arrested, committed the crime when his mother was sleeping Thursday.
He came to his mother's room on the pretext of drinking water but forced himself upon her, the police said as quoted by The Times of India. The police also said that he gagged his mother before raping her.
The woman cried for help but it all went unheard because the quarrels between the mother and son were common and known to their neighbors.
The accused is reported to be a porn addict. He kept watching pornographic videos on his mobile phone till late at night. In fact, a number of times, he watched those videos in presence of his mother and 20-year-old sister, police mentioned.
The woman mentioned in her complaint that her son asked for sexual favors on earlier occasions as well. "The accused has been arrested. We have also sent the accused and the woman for medical examination," a senior police officer said.
The mother was in a state of deep shock after the incident and was mentally disturbed. She informed her husband about the incident. The accused was booked for rape under sections 376 and 504 of the Indian Penal Code.
In the same day, another shocking incident was reported in Indore, Madhya Pradesh, India. A four-month-old baby was found raped and murdered. The suspect was identified by police on the basis of CCTV footage.