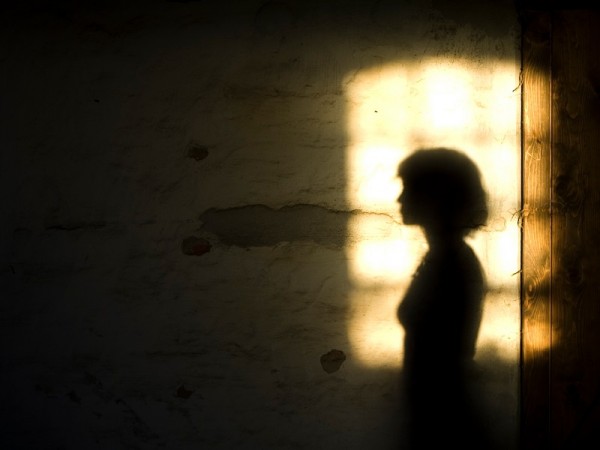 In a horrifying case of incest, a man allegedly offered his 35-year-old daughter to his friends and later joined them to gang rape her in Uttar Pradesh's Sitapur district. The police arrested one of the three men involved in the gang rape Tuesday, April 17. The girl's father (name not provided) and another suspect are still absconding.
The incident took place Sunday, April 15, when the father and daughter left for an annual fair in Kamlapur area in Sitapur district, around 70 km away from the state capital, Lucknow. The girl's father­, a man in late 50s, had called his friend Maan Singh to the fair. The two men somehow managed to convince the woman to get on a bike and later took her to their friend Meraj's (second name not provided) place nearby, The Times of India reported.
The three men allegedly gang-raped her at Meraj place. She was kept at his place for more than 18 hours before she managed to flee from his house Monday evening. She returned home and told her mother about the incident following which they approached the police and filed a complaint, reported TOI.
Meraj was later arrested by the police, however, they are still on the lookout for the other two men. The police added that Meraj was working as a quack in the area and was unable to produce a medical degree during the interrogation. "He claimed to be a medical practitioner but couldn't produce a degree," Kamlapur SHO Sanjeet Sonkar was quoted as saying by TOI.
According to the report, a police officer from Sitapur said that the woman was married off when she was just 19 years old. She had left her then-husband after an argument following which she returned to her parents' place in 2 years.
In November 2017, her father was also reportedly banished from his village as there were allegations against him of having an incestuous relationship with his daughter. "A panchayat was called and the father was arrested. He got bail in February," Sitapur SP Sureshrao Kulkarni told TOI.