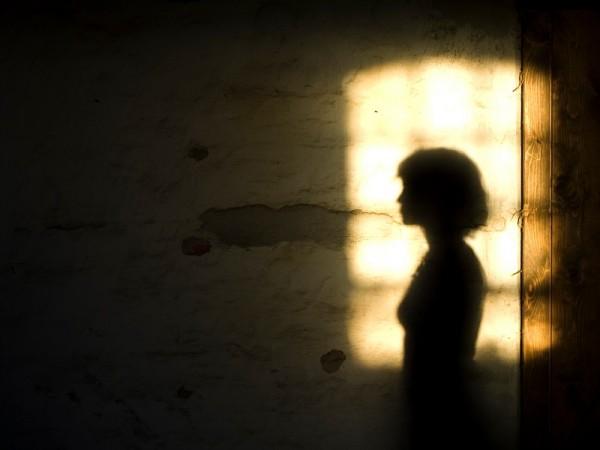 A 35-year-old woman was allegedly gang-raped by eight men in front of her husband after attacking him at an isolated area in Nagaon district, Assam Thursday, March 15.
On the night of the incident, the couple was traveling from Kanpur to Hojai and were unable to find any transportation after a halt in Chaparmukh in Assam.
Seeing the couple in distress, Marjot Ali, the prime accused, pretended to be a good Samaritan and offered them help. He took them to an isolated place where he and seven other men assaulted them.
They attacked the husband and later gang-raped his wife in front of him. The gang stole money from the couple before fleeing the scene. However, they were later caught by the local police.
"The prime accused, Marjot Ali, took them to Kakotigaon on the pretext of providing them shelter for the night. At an isolated place near Kopili river, seven others... were already waiting," a police official was quoted by Times of India as saying.
He further added, "The group thrashed her husband and gang-raped the woman in front of him before robbing the couple and fleeing the spot."
The eight accused were arrested Saturday and sent in police remand for four days. According to the police, the woman's condition is stable condition now, the daily reported.
In a similar incident, a man was shot dead and his girlfriend was gang-raped after a group of robbers spotted the couple at an isolated place on the outskirts of Mumbai earlier this month.
The group of men approached the couple and demanded money from them. When the man refused to give them any money, they pulled a gun and gang-raped the woman at gunpoint.
"When the couple was at a hillock near Kalyan at around 7:30 pm, the unidentified men approached them and demanded money. After the victim resisted the men shot and allegedly raped his friend by dragging her to a solitary place," Yogesh Gurav, a police officer in Titwala told ANI.