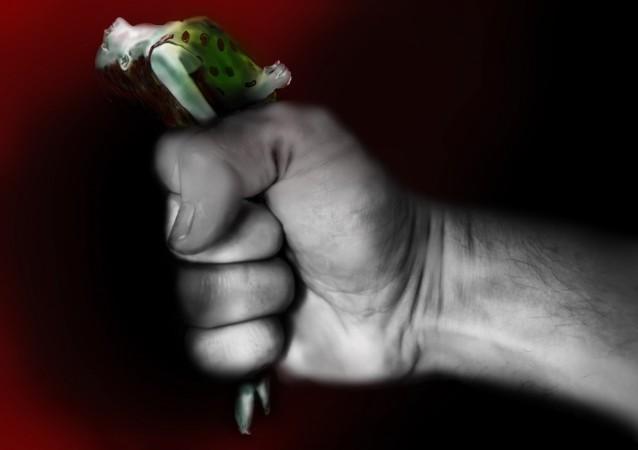 West Bengal: In what seems to be a chilling reminder of the Nirbhaya gangrape case of 2012, a mentally ill woman in West Bengal's South Dinajpore district was brutally gang-raped by a group of unidentified men in the wee hours of Sunday morning.
However, the victim's trauma did not end there. After raping her, the accused inserted an iron rod into her private parts and left her in a field in the Kushmundi area of the district, reported DNA
When the incident came to light, she was rushed to Raiganj District Hospital in a critical condition, where she underwent an operation. However, when her health deteriorated further, she was transferred to Malda Medical College and Hospital.
She continues to remain in a critical condition and will be undergoing a few more operations.
"She was kept in CCU and was in semi-conscious state. She is undergoing operations now. The doctors are doing 'open' surgery to detect the exact internal injuries. A team comprising surgeons and gynaecologists has been formed to monitor her," Dr Amit Dawn, Superintendent of Malda Medical College, told Mumbai Mirror.
Meanwhile, the police have arrested one man. Reports have said that the victim, an orphan, had gone to a fair in the village on February 17. On her way back home, she was gang-raped near a field. Her perpetrators inserted a rod and even their hands in her private parts.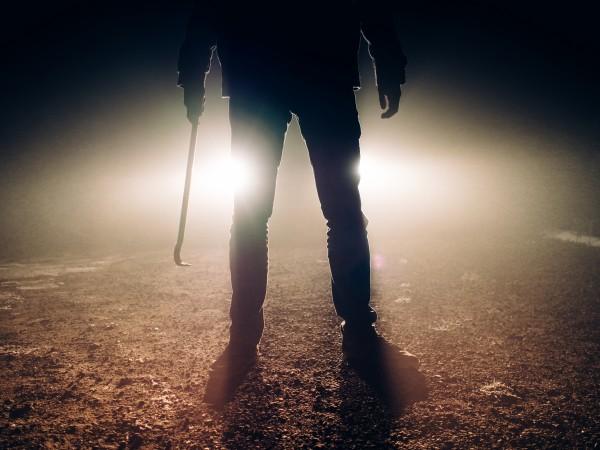 When the locals found her, they alerted the police. The victim lives alone as her parents passed away 10 years ago and her neighbours used to feed her.
However, this is not the first time that rape accused men have tortured their victims brutally
Earlier in September 2017, a woman in West Bengal's Birbhum district was allegedly raped by three men, who barged into her house. The three men, who were reportedly drunk then inserted a glass bottle in her private parts.
In another incident, a five-year-old girl died after she was allegedly raped and a wooden stick inserted into her private parts on December 9.
In May 2017, a post-mortem report of a 23-year-old woman in Haryana's Rohtak district revealed horrific details about the injuries inflicted on her by her tormentors. Not only, were her private parts were mutilated with sharp weapons, but the accused men also pulled out the victim's oesophagus.
The autopsy reports also said that there were marks of gnawing all over her chest. Her face, tongue, eyes and ears were mutilated beyond recognition, and the face was unidentifiable.