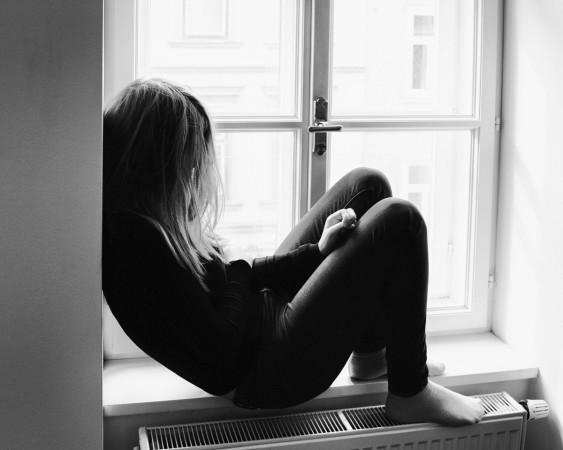 Even as India is enraged over the numerous rape incidents that rattled the country, another incident of sexual harassment comes to light in India's capital city, Delhi.
A senior merchant navy officer was arrested Friday for allegedly stalking and sending lewd messages to five students of a college located in the south of the Union Territory.
Suraj Dey, 29, who is employed with a Hong Kong-based merchant navy company was nabbed after one of the girls filed a police complaint against him.
Dey, who live in Amar Colony, had met one of the girls in a park. They exchanged their phone numbers after the accused told her that he was looking for a PG accommodation for his friend, reported NDTV.
Meanwhile, the Indian Express has given a slightly different version of how Dey obtained the number of the girl.
"He asked for help after telling her that his phone battery was dead and that he needed to make an urgent call. He also managed to exchange numbers with the girl," IE quoted an officer as saying.
In her complaint, the victim said that Dey started misbehaving with her after a few days.
"He later proposed to her, but she turned him down. He then started stalking her, sending her messages online, and even threatened her with dire consequences," the officer added.
Despite the girl blocking Dey's number, he continued to harass her. Not only did he send her obscene messages from another phone number, but also started stalking her.
On April 17, the girl filed a police complaint. After she approached the cops, Dey warned her of consequences, according to police sources. However, the police soon nabbed Dey and started investigating the incident.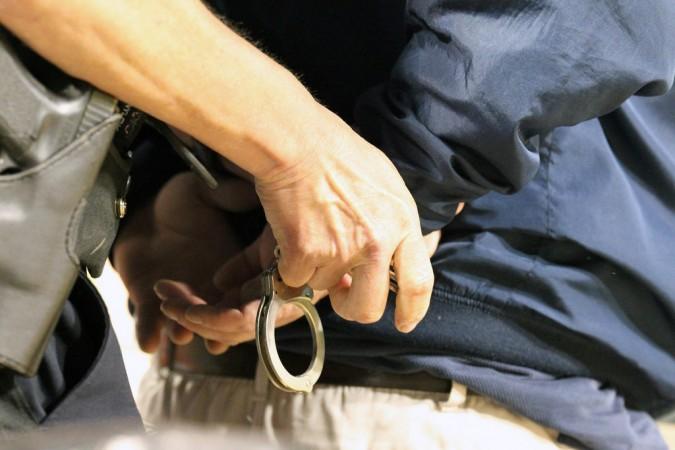 It was during the investigation that the police found the accused had been sending lewd messages to four more girls of the same college. The report also said that the accused used several phone numbers to harass the girls.
The cops have registered a case under section 354-D (stalking), 506 (threatening) and 509 (word, gesture or act intended to insult the modesty of a woman) of the IPC. He was produced in court Saturday and then sent to three-day judicial custody.