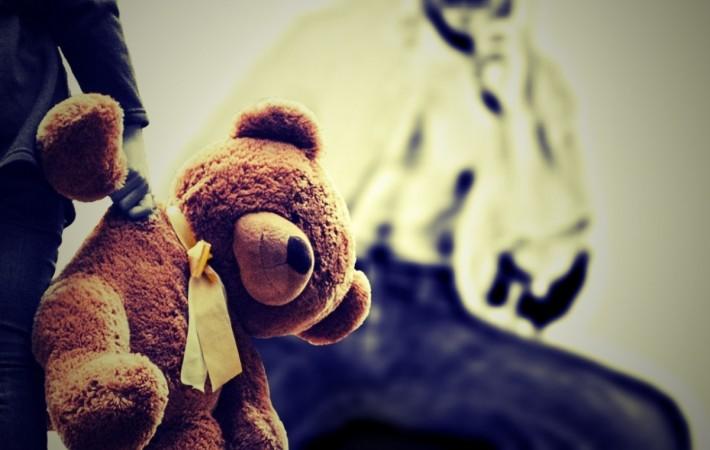 A man allegedly raped a three-and-a-half-year-old girl in Delhi after luring her away from her father on the pretext of buying her an ice-cream, Saturday.
The police have said that the incident took place in Kalyanpuri area and the accused, Shankar has been arrested.
The cop said that the girl is a resident of Trilokpuri area, which is around 2 km away from Kalyanpuri.
The victim's father is a fruit vendor while her mother is a housewife. On Saturday, there was a power cut in the Trilokngar and the minor was standing near her father's cart. The accused, who is the victim's neighbor, took her away from her father after promising to buy her an ice cream, reported PTI.
"But he took her to an isolated place and raped her," the official said.
After sexually assaulting the child, the accused man dropped the girl near her father's cart. The girl's father saw her bleeding and rushed her to Lal Bahadur Shahstri (LBS) Hospital from where she was shifted to AIIMS.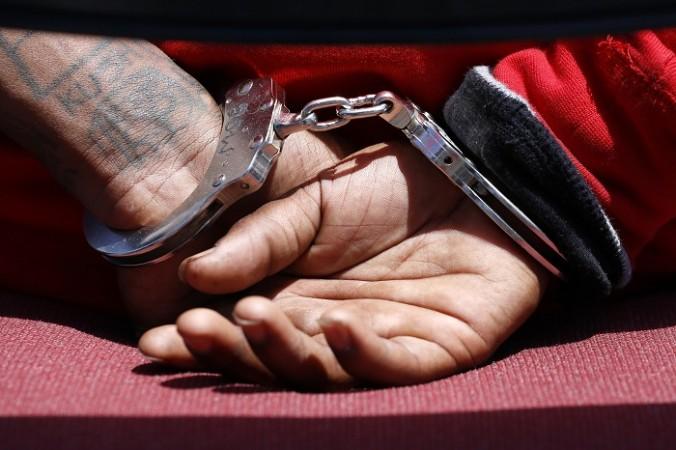 "The girl child did not have to undergo a surgery but has been kept under observation at the hospital because of her injuries," a police officer was quoted as saying by the Hindustan Times.
The accused man was arrested based on the information provided by the child and booked under Protection Of Children from Sexual Offenses (POCSO) Act and a few other relevant sections of the Indian Penal Code.
In a remarkably similar incident, that took place a few days ago, a five-year-old was raped by her neighbor, who lured her away from her house on the pretext of buying her an ice-cream .