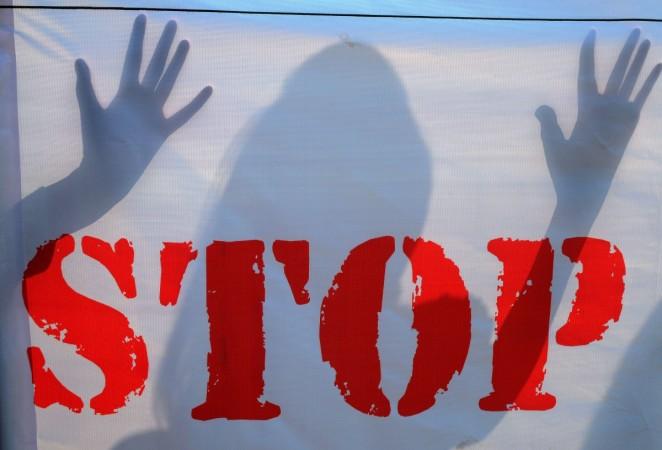 Even as protests to seek justice for the minors who were raped in Jammu and Kashmir's Kathua and Uttar Pradesh's Unnao continues to gather momentum, another incident of sexual assault has hit the headlines.
Here are a few Quick facts:
A 19-year-old girl was kidnapped by a 30-year-old man and confined in his house in New Delhi' Aman Vihar area. She was raped several times by the accused identified as Kuldeep.
Fortunately, on the 10th day of her captivity, the victim managed to flee from his house. The police are on the lookout for the accused, reported Hindustan Times.
According to the police, the victim said that she knew Kuldeep for the past one year as they live in the same locality.
She was kidnapped March 30 when she went out with Kuldeep and was with him till 11.30 pm.
"The man later took her to his home and confined her in a room on the first floor. She was raped several times," HT quoted MN Tiwari, deputy commissioner of police (outer), as saying.
However, what seems to surprise the cops is that the victim's family did not file a police complaint until she escaped from the house and returned to her home.
"It is surprising that the woman's family had not filed her missing or kidnapping complaint even as she was missing for 10 days. We are looking into this angle as well," added Tiwari.
The woman in her complaint said that Kuldeep had allegedly tied up her limbs with rope and had gagged her with a cloth so that she would not try to escape or even shout out for help. He had also reportedly bolted the room from outside to prevent her from fleeing.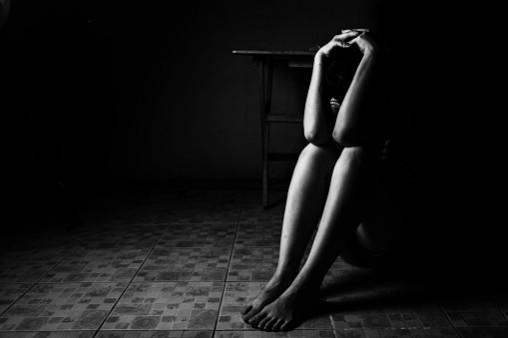 It is even more shocking that Kuldeep's family remained silent despite knowing about the captive in their house.
"His family members knew everything but they kept mum. We spoke to neighbors but they were not aware of the matter. Nobody knew that Kuldeep had illegally kept the woman in his home," the officer said.
On April 9, the woman fled Kuldeep's home and returned to her parents' house. It was then that her family approached the police.
Besides investigating why Kuldeep's family did not inform the authorities about their son's act, they are also questioning his whereabouts. The police have registered a case under sections 345D (stalking) 365 (kidnapping or abducting with intent secretly and wrongfully to confine person), 344 (wrongful confinement for ten or more days), 323 (voluntarily causing hurt) and 376 (rape) of Indian Penal Code.
The victim has been provided medical aid and is undergoing counseling at an NGO.