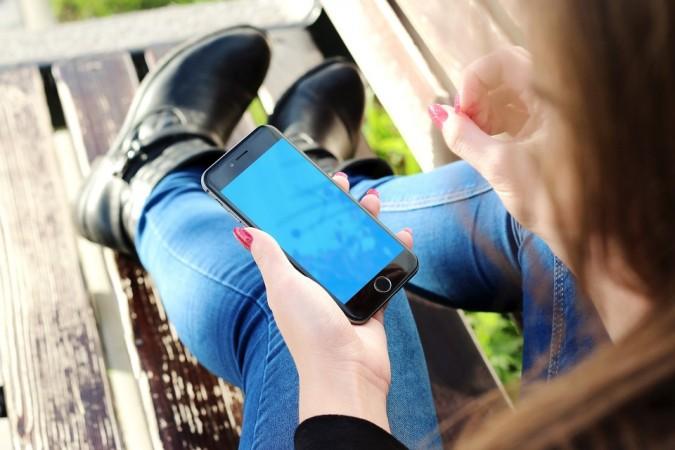 India's mobile market has transformed with consumers' varying demands and constantly changing trends. In recent years, we've seen international players gain a strong foothold in the country and there has been a spike in Chinese brands foraying the country with a new level of competition.
The mantra of great products at low prices by Chinese mobile companies has unlocked new competition in the industry, forcing big and new players to meet the demand or get left behind. Xiaomi is one of the prominent Chinese players in the country that has unleashed a series of effectively-priced smartphones.
As a result, Xiaomi gained dominance over other OEMs in the country in Q4 last year and as it turns out the supremacy continues with an even higher market share in the first quarter of 2018. Counterpoint, one of the prominent market analysis firms, crowned Xiaomi as the smartphone leader with 31.1 percent market share in Q1 2018.
The rise of Chinese players in India
Xiaomi's growth graph is quite inspirational and a benchmark for other OEMs. The company's market share in Q1 2017 was at 13.1 percent and it had managed to grab 25 percent share in the fourth quarter of 2018.
Another major feat for Xiaomi is that it managed to dethrone the world smartphone leader, Samsung, from its dominant position for the second time in a row. In Q1 2018, Samsung's market share was recorded at 26.2 percent.
"Xiaomi and Samsung alone captured 58% of the total smartphone market. Xiaomi's performance is driven by rising product-pull in the offline market, building upon its strong presence in the online channel where it captured a record 57% share. Xiaomi's Redmi Note 5 and 5 Pro were the most popular models for the Chinese brand, whereas Samsung Galaxy J7 NXT and J2 (2017) drove volumes for the Korean vendor," Anshika Jain, Counterpoint Research analyst, said in a statement.
Except for Samsung, the top five smartphone brands with the largest market share in India in Q1 2018 were of China origin. Vivo, OPPO and Huawei's Honor brand accounted for 5.8 percent, 5.6 percent and 3.4 percent, respectively. The Chinese smartphone brands accounted for a total of 57 percent in the said quarter, up from 53 percent from a year ago.
India's mobile industry also played a significant role in the growth of Chinese OEMs. Honor recorded a staggering 146 percent growth, while Xiaomi and OnePlus grew 134 percent and 112 percent, respectively. These were the fastest growing smartphone brands in Q1 2018.
Feature phones are still popular
While the smartphone industry contributed fairly to the 48 percent YoY growth in mobile phone shipments during Q1 2018, feature phones remained a strong segment. Courtesy of the strong shipments of Reliance JioPhone in India, the feature phone segment doubled in Q1 2018.
"The demand for JioPhone continued through Q1 2018 as Reliance Jio's feature phone market share raced from 0% last year to 36% in Q1 2018," Tarun Pathak, Associate Director at the firm, noted.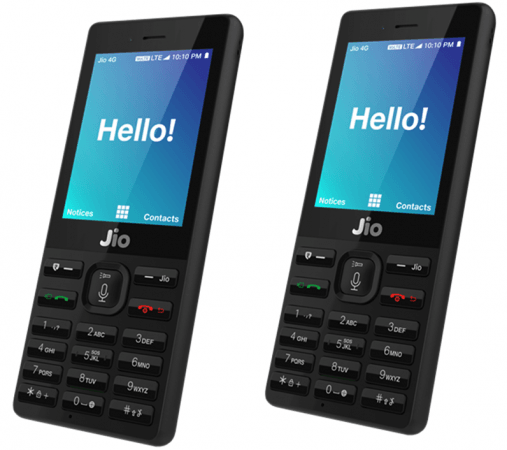 Reliance Jio gave sufficient reasons for customers to choose its smart feature phone over other alternatives. Google Assistant integration, web browsing and pre-loaded, content-filled apps along with ultra-cheap Rs 49 per month tariff contributed towards the success of JioPhone. Moreover, after three years of use, the company promises to refund the Rs 1,500 deposit, making it essentially free.
Acquiring 35.8 percent feature phone market share in such short period took away a lion's share from rivals Samsung, Itel, Lava and others.