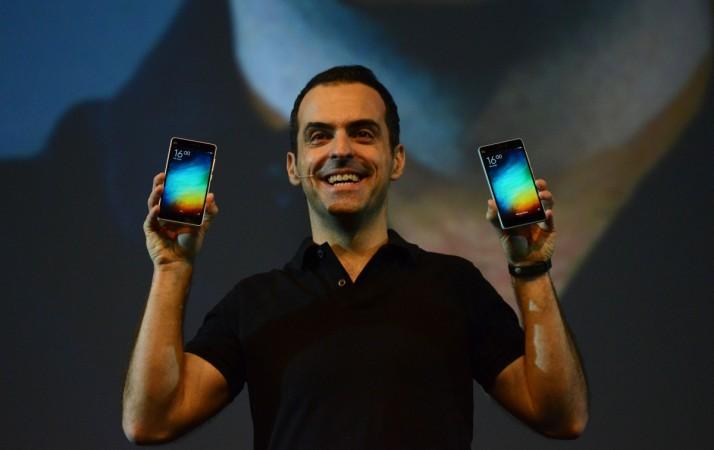 Chinese smartphone maker Xiaomi is considering an initial public offering (IPO) as soon as next month with banks suggesting Hong Kong as the most likely destination, according to a Bloomberg report.
The company, which was once the most valuable start-up in the world, has picked China's Citic Securities to handle its issuance of Chinese depositary receipts (CDRs), the report said citing people familiar with the matter.
Depositary receipts are not technically shares, but allow investors to hold shares listed elsewhere.
The Beijing-based company may file for a public listing as soon as next month and is targeting a valuation of about $100 billion, said one of the people, according to the report. Xiaomi could be the biggest IPO since Alibaba Group Holding's $25 billion debut in 2014.
Xiaomi declined to comment on its listing plans.
Chinese government has allowed launching depository receipts that would allow citizens to invest in the country's top tech firms listed outside mainland China like Alibaba Group Holding, Baidu Inc, JD.com, and Tencent Holdings.
With CDRs, companies that already trade on overseas exchanges, including Alibaba and Tencent Holdings, would issue securities that could be purchased in mainland China.
Xiaomi has gained momentum in recent months after stumbling against local rivals such as Huawei Technologies and Oppo. The company, led by Lei Jun, has invested aggressively in retail stores and in India.
Xiaomi has announced that it will invest Rs 60 – Rs 70 billion ($1-1.1 billion) in around 100 Indian tech startups over the next five years to strengthen its hardware and software ecosystem.
The company plans to invest in tech startups which are concentrating on the mobile software business. The investment will help Xiaomi source software and hardware assistance, thereby helping it create apps for its smartphones and upcoming products.