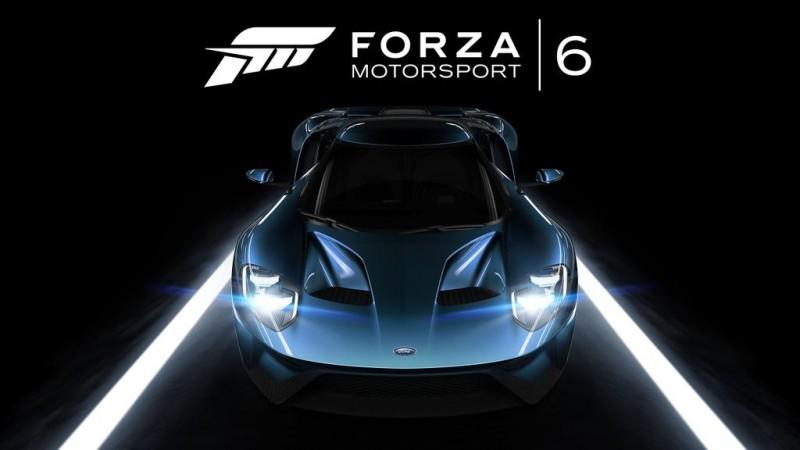 Popular motorsport racing game Forza Motorsport 6 can be claimed for free until the midnight of December 31 by Xbox One users, and can be played later as well. Gamers possessing an Xbox Live Gold subscription can sign in here with their credentials and check out the game for free.
Also read: Free Xbox Live Games with Gold for January 2017 in a nutshell; new year looks promising for backwards compatibility
Forza Motorsport 6 is being offered for free to Xbox Live Gold members via Xbox Turkey. Despite the fact that this promotion is being offered by Xbox Turkey, Xbox One users living in other parts of the world have also reported that they could sign up to download the game's access code successfully. For global Xbox One users, after signing up for Forza Motorsport 6 with their Xbox Live Gold accounts, the code to unlock the title would be sent within 30 days via email.
If you want to check out Forza Motorsport 6 for free, all you need is an Xbox Live Gold membership and you should have been active on your accounts for at least seven days. The offer to sign up to receive codes to check out Forza Motorsport 6 for free ends on December 31 midnight.
Meanwhile, the free Xbox Live game with gold applicable for January 2017 is now live and running. Click here to check out these free titles now. Also, new Xbox 360 backwards compatibility titles would be released in January 2017. Click here to find out which most awaited games could make the cut.