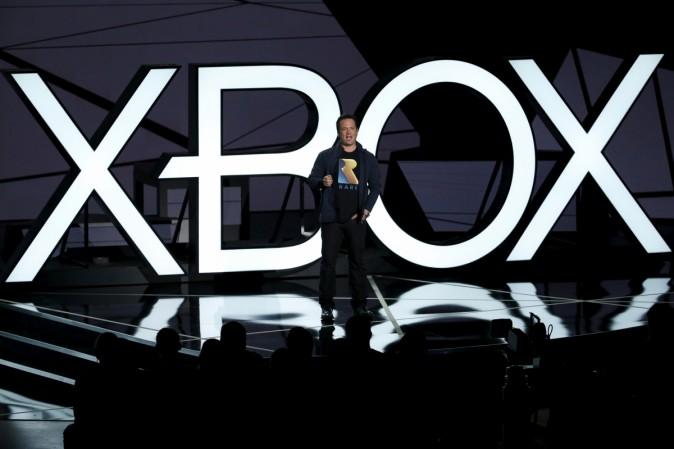 In what could be termed as great news for gamers owning Microsoft's Xbox One consoles, Microsoft has officially revealed that the very first month of 2017 will be "great" as far as Xbox 360 games becoming backwards compatible on Xbox One are concerned. The Redmond-based company very recently churned out as many as nine new Xbox 360 backwards compatible games for Xbox One users.
Now, Xbox head Phil Spencer in an official tweet has stated that there would be more Xbox One backwards compatible titles during January. "January looks pretty good for BC," stated Spencer in a tweet replying to a curious gamer.
At this very juncture, it is worth noting that Xbox 360 exclusive titles such as Call of Duty: Modern Warfare 2 and Call of Duty: Black Ops 2 still top loyalists' mind when it comes to offering these as backwards compatible on Xbox One consoles. So, with Spencer now having teased the possibility of more games joining the backwards compatibility fray, the most expected Call of Duty iterations are likely to make the cut.
Also, it is now wise to remember that Microsoft has almost completed the announcement of all the Xbox 360 backwards compatible titles that were laid out in 2015 when Redmond officially introduced the Xbox 360 backwards compatibility feature for gamers owning Xbox One consoles across the world.
Finally, another official tweet by Spencer also hints at the fact that some of the most demanded Xbox 360 titles would be made backwards compatible on Xbox One consoles. Check this tweet, for yourself, below:
@Tysonie1 @fcruzsierra @Manfry75 I love the BC is bringing great games to people who didn't get to play on 360.

— Phil Spencer (@XboxP3) December 20, 2016
If you desire to check out what the most recent additions to the backwards compatibility fray were, check the list below:
Skydive
Planets Under Attack
Catherine
Raskulls
Bully Scholarship Ed.