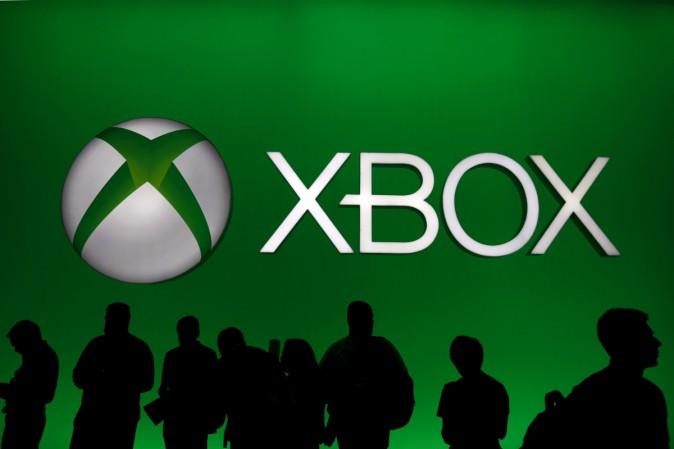 As Microsoft and game developers of some of the most popular titles across the world work together to port Xbox 360 games on Xbox One consoles via the Backwards Compatibility feature, more titles have now made the cut officially and these complete the list of games that Microsoft had claimed to offer backwards compatibility on Xbox One gaming units. Check out the newly added Xbox 360 games that are now backwards compatible on Xbox One devices across the globe.
The most important of these games include the BioShock Infinite, BioShock 2 and the original BioShock. These games, published by 2K Games, are now backwards compatible with Xbox One consoles. You can play these games on your devices now.
However, the BioShock trilogy is not the newest on the list of backwards compatible (on Xbox One) games; Skydive is the latest entrant here. Other entrants include the below:
Planets Under Attack
Catherine
Raskulls
Bully Scholarship Ed.
Apart from these titles, there would also be others beginning from December 2016. Now, as far as the Xbox Games with Gold for January is concerned, the list of these titles is given below:
Outlast: From December 16 till January 15
Watch Dogs 2 (rumoured): Free throughout January 2017.