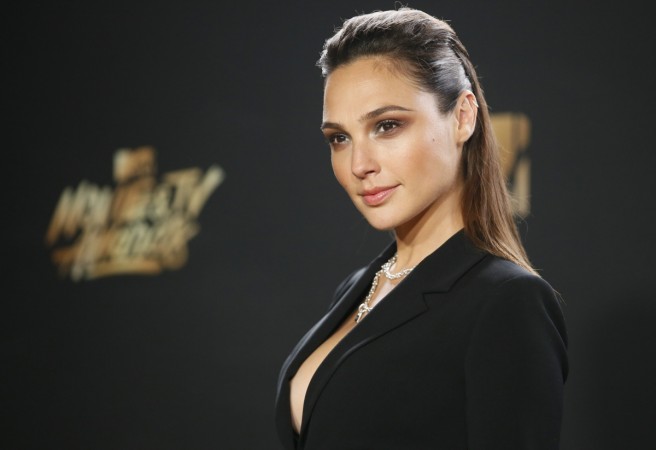 Superhero movie fans have been fuming over the fact that Wonder Woman wasn't nominated in a single category for the Oscars 2018.
Fans took to the social media to share their horror over the snub. However, Wonder Woman actress Gal Gadot's reaction was different (and somewhat expected) to Academy's decision.
Also read: Wonder Woman Gal Gadot's husband unimpressed by her success?
Speaking to Entertainment Tonight, the Israeli actress gracefully accepted the Academy's decision and thanked fans for their support to the DCEU movie.
"I was very moved and touched by the people who were disappointed that Wonder Woman wasn't nominated, but we certainly never did the movie for that. I think that you can't have it all," she said.
Many fans believed that Wonder Woman would earn itself technical nomination, with Patty Jenkins finding herself nominated for Best Director. However, though Logan and Guardians of the Galaxy Vol 2 found a nomination in the Oscars 2018, Wonder Woman failed to qualify.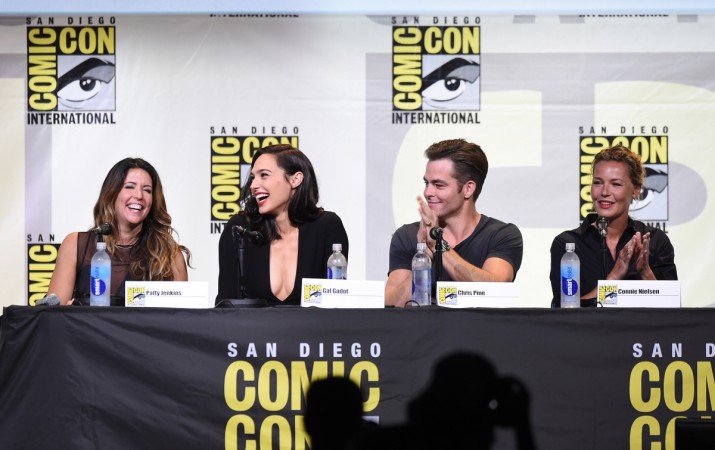 The Diana actress went on to add that while the 2017 release movie may not have found a nomination, Gadot hopes that the sequel makes a roar at the Oscars.
Also read: Taika Waititi takes a dig at Oscars nominations 2018
"We've done this movie and it was received in such an amazing, wonderful way, and we want to stay humble and grateful, and we're going to have another movie, so who knows? Maybe the next one," Gadot continued.
It is believed that Wonder Woman 2 will revisit the World War era and put forward a storyline following the death of Steve Trevor. Not much has been revealed about the plot of Wonder Woman 2. But Gadot recently said that she was "psyched" about the sequel.
Talking to EW earlier this month, the actress said, "Other than the wonderful work Lynda Carter did in the TV show, this character was never really told on the big screen." Gadot explained. "We just see her origin story. But there's so much to explore with this character who has 75 years of legacy, there's so much material and so many ways and I'm psyched about it."
Wonder Woman 2 is slated to release in November 2019.