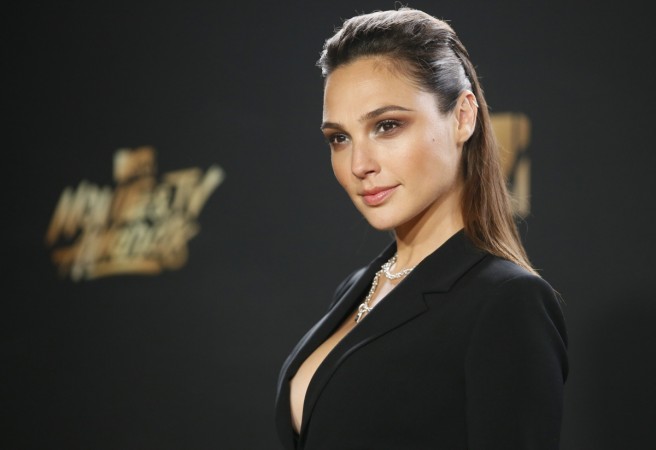 Gal Gadot is now an international sensation, courtesy — the success she's achieved with Wonder Woman. Though movies like Shape of Water and Three Billboards Outside Ebbing, Missouri, stole the show at the recently concluded Golden Globes and Critics Choice Awards, Wonder Woman managed to stand out.
The movie recently won the Best Action Film at the Critics Choice Awards 2018. Gal has been flying high but a new rumour claims that the actress' husband is unimpressed by her success.
Also read: Gal Gadot third highest grossing actors 2017
A questionable source has told Naughty Gossip that Gal's husband, real estate developer Yaron Versano, "is just not interested in the empty compliments and phoney back-slaps you get at parties."
The grapevine says, "In the rare case that he goes out with Gal, he usually ends up standing alone in a corner while she's networking." This statement seems to be hinting at the reason why Gadot comes unaccompanied with her husband a few times.
However, Gossip Cop sources clarify that Versano, who has been married to the popular actress, has never been more proud of his wife's success.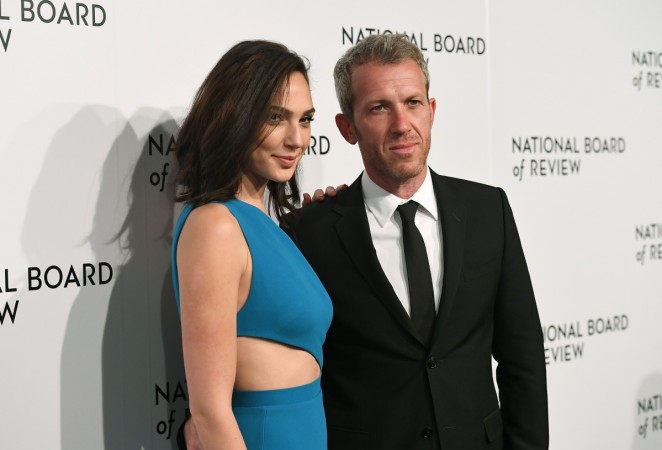 Apart from the source's clarification, Versano has time and again expressed how proud he has been about Gadot's achievement on his Instagram account.
From being applauded by critics last year following the release to earning tremendous box office success and becoming an icon for women world over, Gal Gadot has come a long way and Versano has been extremely expressive on how honoured he was being with her.
Posting a picture from her recent win at the Critics' Choice Awards, Versano shared a picture of Gadot holding up the cue-card revealing Wonder Woman as the Best Action Film of 2017 and said:
What an honor.. so so proud!! #wonderwoman #galgadot
This isn't the only time he has been proud: