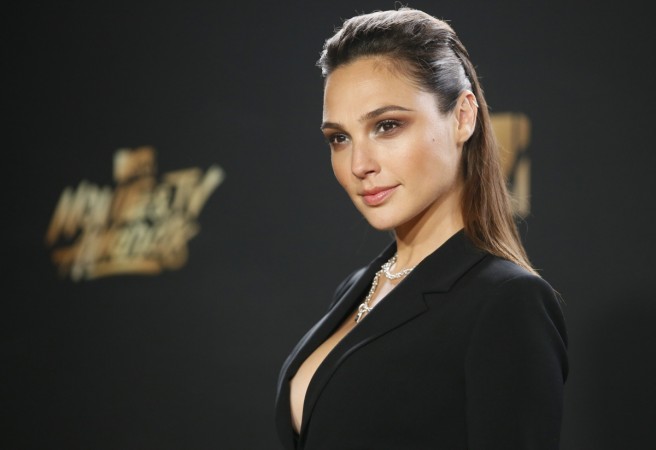 It has been a "Fast and Furious" year for the Fate of the Furious cast Vin Diesel and Dwayne "The Rock" Johnson as Forbes announced that the two stars are the highest grossing actors of 2017. The list was made by the magazine after they added 2017's global ticket sales of major actors' films as of December 26.
Several movies of Diesel (1) and Johnson (2) were released this year. However, thanks to Fast and Furious 8's jaw-dropping box office collections, the two stars sit on the top spots of the list. F8's collections stood at a mammoth earning of $1.163 billion worldwide.
Also read: Box office disasters 2017: Justice League, The Mummy, The Dark Tower and others that failed to meet expectations
Diesel overtook the wrestler-turned-actor thanks to xXx: Return of Xander Cage's box office collections. The January release, introducing Indian actress Deepika Padukone, earned $346 million worldwide.
Despite the disastrous summer release Baywatch, Johnson pulled back into the top three spot thanks to the success of Jumanji: Welcome to the Jungle. The film opened to a ferocious $121.5 million over the Christmas weekend and continues to attract moviegoers.
But it is the third spot that deserves more attention. A fellow Fast and Furious cast member, Gal Gadot, took the US box office by storm when she stepped out as Diana in Wonder Woman. The mind-blowing $412 million domestic earning and $821.8 worldwide collections of Wonder Woman and her role in $646.7 million earning Justice League place the Israeli star on the third spot.
"As Wonder Woman, this relative newcomer grossed more than $820 million worldwide. Her total benefitted from appearing in Justice League," Forbes points out.
Gadot's releases placed her above Beauty and the Beast star Emma Watson who twirled her way through fans' hearts and helped the live-action Disney movie earn $1.26 billion at the global box office.
Other stars that feature in the list include Pirates of the Caribbean actor Johnny Depp, Star Wars: The Last Jedi stars Daisy Ridley and John Boyega, and superhero movie actors Tom Holland, Chris Pratt and Chris Hemsworth.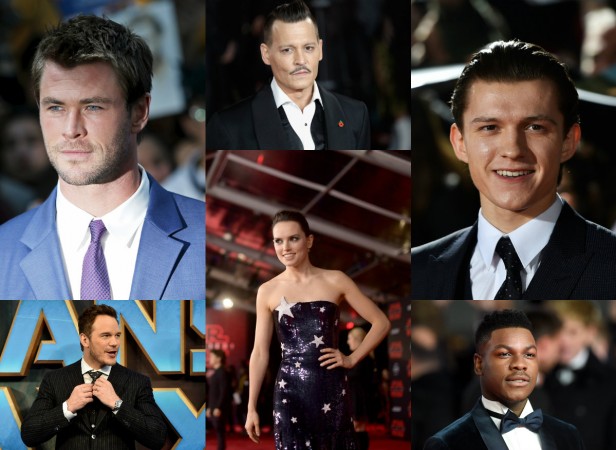 Here's the list:
| | | |
| --- | --- | --- |
| Position | Actor | Global box office |
| 1 | Vin Diesel | $1.65 billion |
| 2 | Dwayne Johnson | $1.5 billion |
| 3 | Gal Gadot | $1.4 billion |
| 4 | Emma Watson | $1.3 billion |
| 5 | Johnny Depp | $1.1 billion |
| 6 | Daisy Ridley | 1.08 billion |
| 7 | Tom Holland | $888 million |
| 8 | Chris Pratt | $864 million |
| 9 | Chris Hemsworth | $845 million |
| 10 | John Boyega | $815 million |
The list did not consider actors who voiced animated characters for hit movies this year. All stats in the table are courtesy Forbes and box office collections from Box Office Mojo.