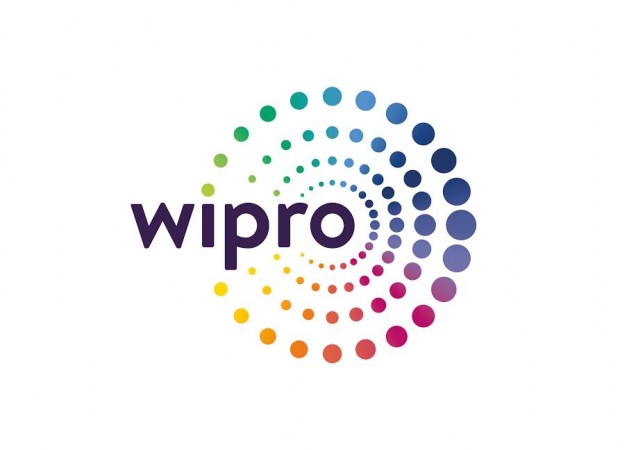 After Tata Consultancy Services (TCS) implemented the National Qualifier Test to evaluate recruits, Wipro has taken a leaf out of book and started online tests for future recruits instead of only visiting college campuses.
TCS had first begun the process earlier this year and Wipro has followed its footsteps to implement the Elite National Level Talent Hunt (NLTH). The aim of making the test online was to make sure that it reaches a larger group compared to the reach manual test provided.
According to The Times of India, the test will cover logical reasoning, written skills, and online programming talent. The examinees will also have to choose a programming question between Java, C, C++ and Python.
"While we continue to visit a good number of campuses, we also wanted to take a wider look at the talent pool available across. To be able to address and attract those people, we chose this national-wide test as an alternative hiring channel. The idea is to increase our whole catchment area and also build a digital skills repository," Wipro president and CEO Bhanumurthy BM told TOI.
He also added that this process shortens the recruitment process. For example, the TCS examination has shortened the process from three-four months to a matter of weeks.
Bhanumurthy also said that the skills recruiters are looking for during the hiring process are identifying a problem and solving it, break the problem into smaller components and translating algorithms into relevant codes, reports TOI.