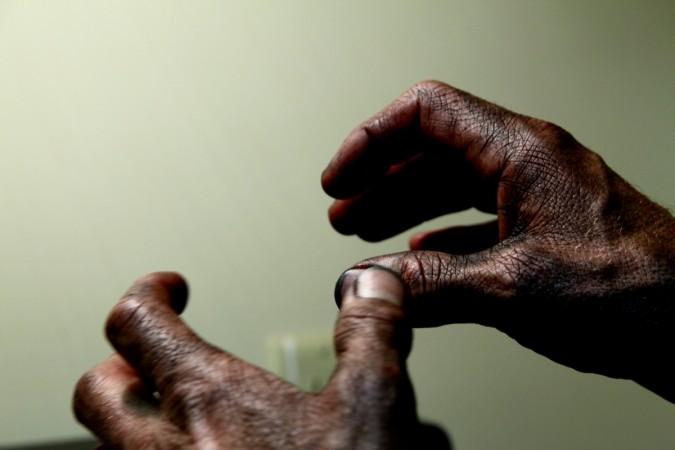 In the case where a Wipro executive allegedly poisoned her son and killed herself, the police say that both of them were murdered by her alleged lover.
The Bengaluru police arrested Hemanth Kumar M, an internet service provider, on Thursday. Hemanth Kumar was allegedly in a relationship with 26-year-old Shravani.
According to The News Minute, Hemanth Kumar was pressurising Shravani to leave her husband, Rajesh, but she refused to leave him. Rajesh is a teacher at a private school in Chikkaballapur.
The police initially thought that Shravani killed her son and herself since poison was found around their mouths and hands. However, the post-mortem suggested otherwise. They also thought that it was strange that Shravani did not leave a suicide note.
"But the crime scene suggested foul play, as there were strangulation marks on Shravani's neck, and the towel used to strangle her was also found around her neck," the police told The New Indian Express.
The police then began to suspect that the towel, which was lying next to them was used to kill them.
The police went on to say that Hemanth had gone to Shravani's apartment with some poison to convince her to kill herself with him. When she refused, he killed her son and her by strangling them with a towel.
On November 19, Shravani and her son were found dead in their apartment in Doddenahalli. Shravani had told her husband that she would not be going to work. When her husband called up to check on them, no one answered the phone. He then asked his neighbour to have a look and she found Shravani and Sai Manas lying unconscious on the floor.