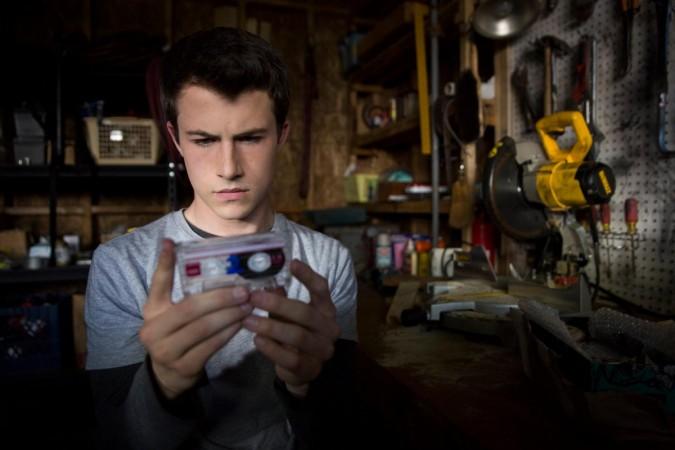 After sparking a huge debate, now the question is if there will be a season 3 for the Netflix series 13 Reasons Why. During an interaction, creator of the teen drama Brian Yorkey has slightly touched upon the topic of the possibility of the third season.
During a Netflix FYC panel on Friday, June 1, Yorkey was asked by the moderator Leanne Aguilera (Entertainment Weekly) whether he would like to give any thought to the direction if the series continues.
He said, "Well, gosh, I think the themes are sort of inherent in the action of Season 2. It's a question of, is there more story to tell, do we want to see these kids not only continue to recover, but, how do they bring forward into their lives the thing they've learned about what they've been through?"
He also added that regardless of the number of seasons, the lead character Hannah Baker (Katherine Langford) will remain the first clause of the main story. The rest of the story will revolve around the young people.
Yorkey said, "Whether 13 Reasons Why goes forward on Netflix, or just in the minds of fans, what happened to Hannah will always be the first clause of the story.
"The rest of the story is about young people, as so many young people, maybe all young people today (learn) how to heal from the things that have hurt them...to make the world that they want it to be, not just the world they are inheriting...and above all, how to take care of each other."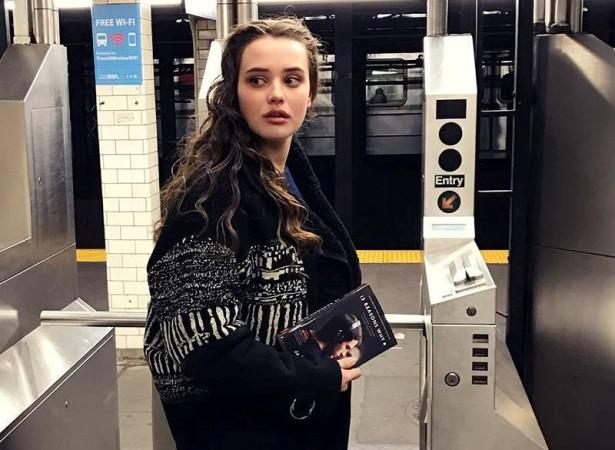 Meanwhile, Langford recently confirmed her exit from the show post the second season during her appearance on FYC panel at Raleigh Studios. She said that the show will always hold a very special place for her.
"I think 13 Reasons Why will always be an important part of my life. It was the first job I ever had," she said.
Yorkey and Langford were joined by fellow cast members Dylan Minnette, Alisha Boe, Miles Heizer and Derek Luke.