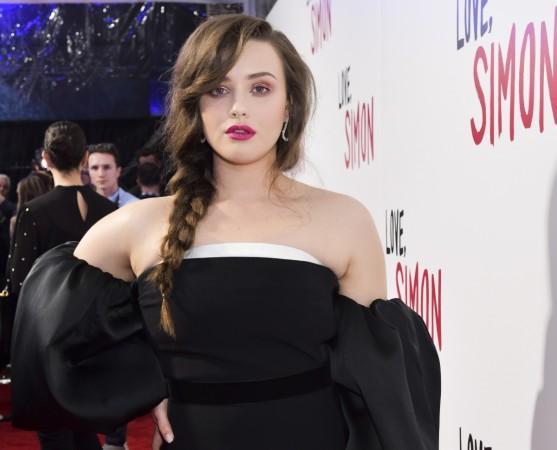 The first season of 13 Reasons Why released on Netflix on March 31, 2017. After that, the series has been in the center of controversy for a long time for its graphic depiction of lead character Hannah Baker's suicide.
While there was a lot of hullabaloo around it, Katherine Langford, who played Baker, restrained from commenting on the issue. But in a recent interview with Marie Claire, she has opened up about how the portrayal of the character impacted her.
Langford told the magazine, "It takes a toll emotionally and physically...Even if you're not going through these things, you have to evoke it. It's hard for your body to discern."
The 21-year-old has been named as one of the fresh faces of 2018 by Marie Claire magazine alongside Riley Keough, Issa Rae, Yara Shahidi, Sophie Turner.
During the interaction, she also described how the show's executive producer Selena Gomez had encouraged her to connect with her fans via social media.
"I want to be able to talk to them in a way that is helpful. But I need to give myself the time to be who I need to be," she added.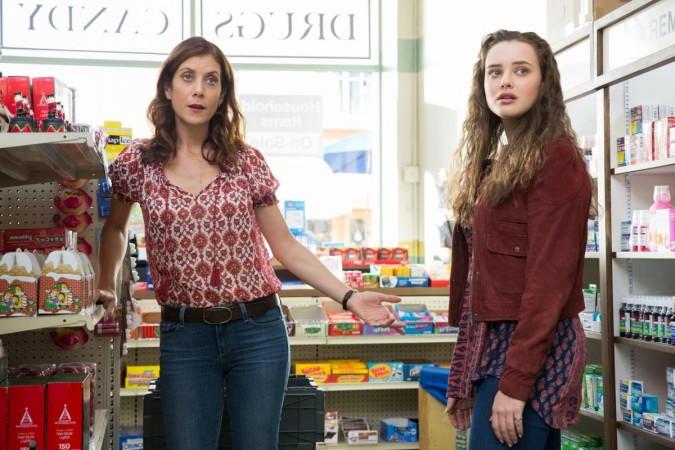 Meanwhile, the season 2 of the Netflix show is yet to arrive on the streaming site while the filming has been reportedly wrapped. But there is still no update on the air date of the upcoming season.
Based on Jay Asher's novel of the same name, the second season of the show will deal with the aftermath of Hannah's suicide.
Actor Dylan Minnette, who plays the character of Clay Jenson in the series, recently told Seventeen, "It would have been weird to end Hannah's story in season one because we only heard small tidbits of her life."
"There's a whole life that Hannah had, and there's more we can learn about her. Overall, learning about her is more important to the entire narrative," he added.