There are rumours that Mahika Sharma and British adult movie star Danny D will be seen as one of the pairs in Bigg Boss 12. Reacting to the buzz, neither of the two celebs confirmed or denied the possibility.
While Mahika is curious to be a part of the Salman Khan hosted show, Danny has his own condition. He said that he will accept the offer only if the TV actress "takes care" of him and keeps him "entertained" inside the house.
"I don't know about my being in the show. I have my manager to look after the details. I have heard them talking about the show but I'm unsure if it was Bigg Boss or Big Brother. I will say yes to Bigg Boss 12 only if Mahika promises that she will take care of me inside the house and keep me entertained throughout. Then, I will think about it," Bollywoodlife quoted the porn star as saying.
On the other side, Mahika also did not confirm anything, but expressed high desire to enter Bigg Boss 12 house.
"I don't want to comment on the Bigg Boss 12 thing. All I can say is that the show itself is an opportunity. I see the house as a school and getting a degree from Salman Khan's institute is not everyone's cup of tea. You need to be strong for it," the publication quoted her saying.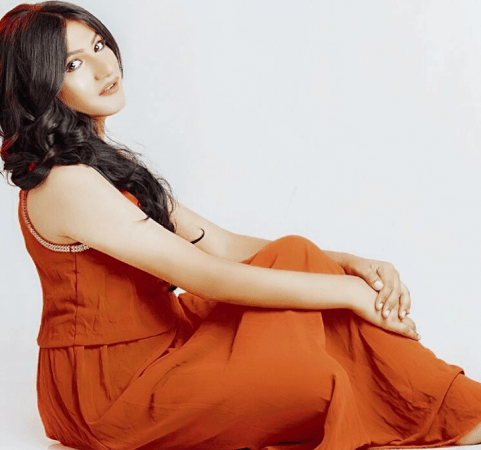 Mahika and Danny are going to make their Bollywood debut in a film titled The Modern Culture. The duo have apparently become close friends. So much so that the actress had even expressed her sexual fantasies for Danny. She had even said that she would not mind making out with the adult film star.
After making such bold statements, Mahika had faced a lot of slut-shaming and trolling on social media, but she remained unfazed.