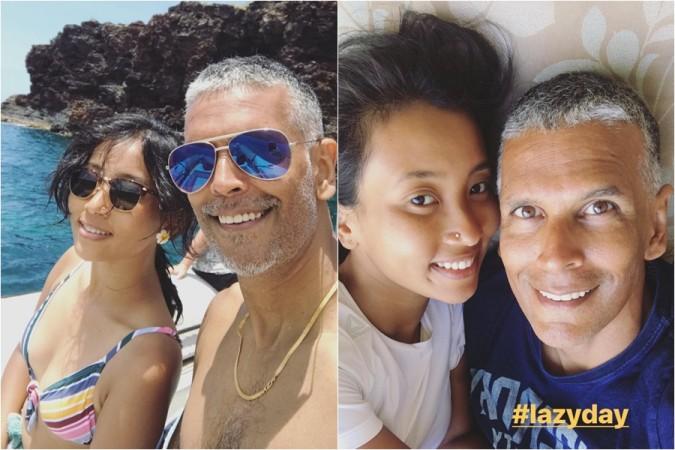 Bigg Boss 12 is still three months away but it has already started making noise as names of some probable contestants have come up.
A source told International Business Times India that the makers of Bigg Boss 12 have already made a list of the contestants, who will be seen in the controversial show in November 2018.
Bringing a twist to the concept of the show, the makers this time have decided not to get individual contestants, but pairs. The pairing need not be only a married couple, but also mother-son, siblings or unmarried couple as well.
The show will reportedly have six celeb jodis and seven common man pairs. One source gave IBTimes a probable list of celeb jodi contestants that are likely to enter Bigg Boss 12.
Here is the list of probable celebrity contestants of Bigg Boss 12:
Puru Chibber and Vibha Chibber (son/mother)
Shafaq Naaz and Falaq Naaz. (Sisters)
Siddharth Sagar and Subuhi Joshi. (Comedian couple)
Ritvik Dhanjani and Asha Negi (TV couple)
Mahika Sharma and British adult movie star Danny D (Controversial co-stars)
Milind Soman and Ankita Konwar (Bollywood couple)
Going by the list of probable contestants, Bigg Boss 12 is likely to witness some good number of controversies and fights. Some of the stars who are likely to grab most attention are newly married Milind Soman-Ankita Konwar, Mahika Sharma-Danny D, and Sidharth Sagar-Subuhi Joshi.
Milind and Ankita remained in news for their unusual pairing. Their age gap had created a lot of buzz on social media.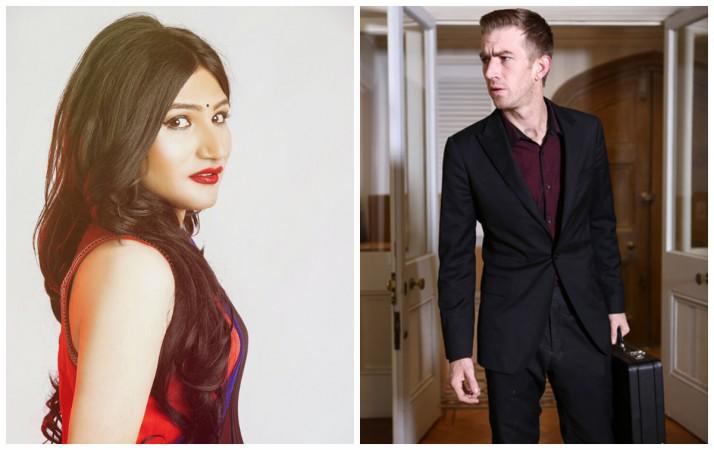 On the other side, Mahika has been making headlines with some bold statements. While she is set to make her Bollywood debut in a film starring porn star Danny D, she has also been openly talking about her sexual fantasies for people like Danny and Pakistani cricketer Shahid Afridi.
Also, Siddharth Sagar and Subuhi Joshi were in talks recently for getting back together after their breakup earlier.
Nonetheless, the confirmed list of Bigg Boss 12 contestants is still awaited.