TV actress Mahika Sharma, who has been making a number of bold statements lately, got molested and harassed by a group of people at Jagannath Rath Yatra.
Mahika took to social media to share her ordeal. In her post on Instagram, the actress said that she has been facing a lot of sexual harassment on social media for her recent statements. She also said that some perverts have been sending her obscene pictures and asking her "rate".
However, it is the incident at the holy place that made her very disturbed. Mahika said that she faced harassment at the Rath Yatra because of the statements she made.
I really don't know what happened. I was really so confused. Like if working is a crime, talking about sex is a crime.. we are human being..we all have crush, fantasy and will and wishes..that's natural," Mahika wrote at the beginning of the post.
However, Mahika chose not to file any complaint against the culprits as she does not want to "pollute the glory of the festival" and believes that Lord Jagannath will do justice. She even refused to reveal much about the incident.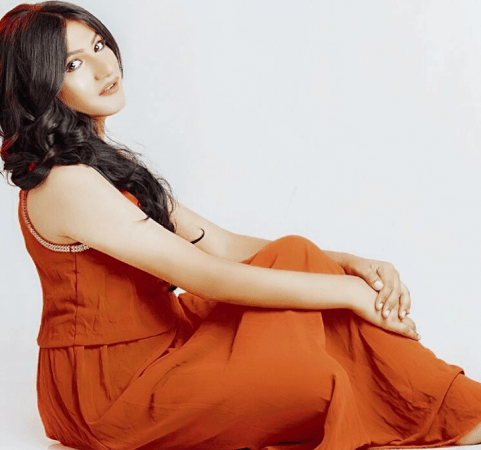 "I don't want to narrate my story of molestation, misbehavior. I don't want to feel like a victim. I don't want to pollute the glory of festival for some D grade people. Yes security, police were there to help, but I chose to come out without asking for help, and forgive them," Mahika told International Business Times India when asked to narrate what exactly happened.
Mahika, who has been making a lot of bold statements lately, is all set to make her Bollywood debut alongside British adult movie star Danny D.