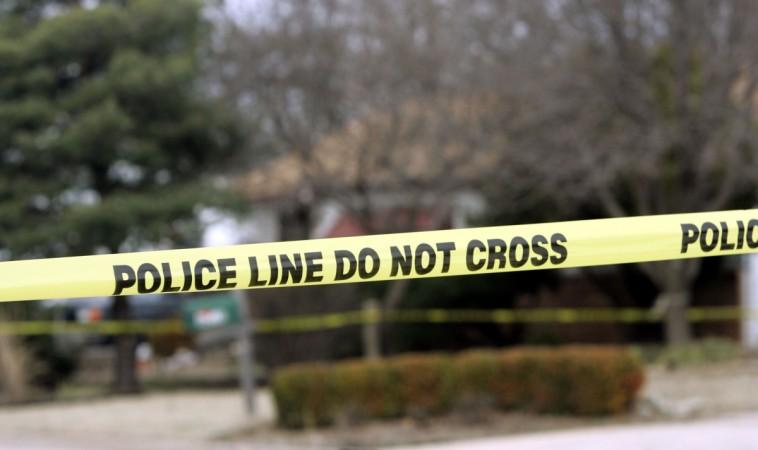 The wife of a former judge was locked at her residence in Delhi's New Friends Colony, while her daughter was hit with an iron rod by their servant and accomplices on Monday, September 17.
Nearly Rs 20 lakh cash and other valuables were stolen from them. The police said the household help, who was hired only ten days back, called in his friend who helped him break open the lockers and steal the jewellery and cash.
The judge's wife, Reba Kapoor (78), told cops in her complaint that the incident took place late on Monday night. Her daughter, Shibby Kapoor (45), was with her in the flat when they heard some noise coming from another room. Three men entered the room pushing her daughter along as she went to check.
The men attacked Shibby with an iron rod when she tried to resist. Due to this, she suffered injuries on her neck. They later threatened the victims with dire consequences if they raised an alarm, and locked the door. One of them stood outside as a guard.
Shibby was taken to a hospital where doctors treated her for the injuries.
"We have registered a case of robbery and are probing the matter. We would be able to nab the accused soon," said Chinmoy Biswal, DCP, southeast.
It was found that the women had hired the household help, Sandeep, around ten days back. It was obvious that he planned the robbery and roped in his friends to help him execute the crime, said a police officer.
The police added that his verification was pending with the house owners. A police team has been sent to Sandeep's hometown to track him down.
The retired Chief Justice Dalip Kumar Kapoor, at whose residence the incident took place, passed away in 2000 due to brain haemorrhage, said the police.