A Chennai police inspector, who was after the suspects of a gold robbery that took place in Tamil Nadu, was shot dead by one of the suspects in Rajasthan's Pali district on Wednesday morning. Another police officer was also injured in the incident.

Inspired by heist films, 3 thieves break into a Delhi bank but steal only coins; here's why
The police officer, who is identified as Inspector Periyapandi of Maduravoyal police station in Chennai, was part of a special team that was assigned to nab the robbers.
Another police officer named Muni Sekar was also injured in the shootout and is admitted to Imam hospital in Rajasthan.
The burglars had been accused of decamping with 3.5 kg gold from a jewellery shop in Kolathur by drilling a hole in the ceiling, in November this year.
They have been identified as 28-year-old Chennaram, who is the prime suspect and his relatives Ellaram, Shankar Lal and Dauram.
Apart from these suspects, the police were also hunting for C Nathuram, son of Chennaram, a native of Pali district and 20-year-old Dinesh Chowdary of Jodhpur, said a The New Indian Express report.
When the Chennai police received information that the robbers were hiding in a deserted brick kiln in Pali, inspector Periyapandi, who was a part of the special eight-member team, along with other cops, ventured to nab them.
Howevever, when the police team almost nabbed the suspects, they attacked the cops. In the scuffle that followed, one of the suspects snatched the service pistol of the officer and shot him.
"At around 2.30 am, the police team nabbed main accused[sic] Nathuram and Devaram. The persons who were living with him in the premises opposed the team from arresting (the suspects) and a scuffle ensued between both sides. Physical blows (were) exchanged between them. One of accused beat and Munisekar fell down. In the melee, one of the accused snatched the pistol from him and opened fire on Periyapandi's chest at a close range," City Police Commissioner A K Viswanathan told the Hindu.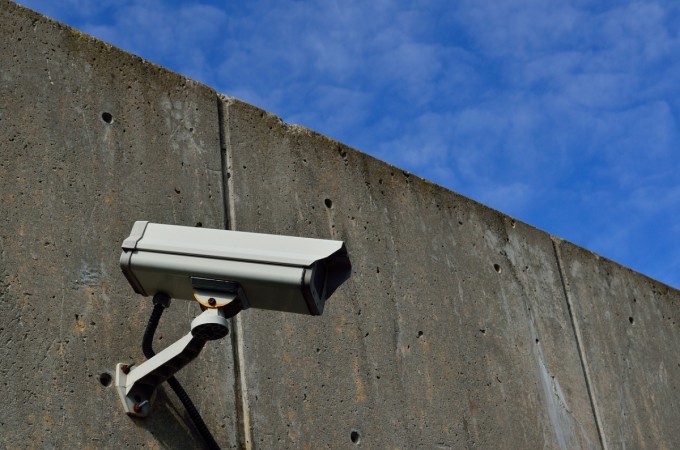 The robbery had taken place on November 16, when the owner of the gold shop and his father had gone out for lunch. The robbery came to light in the evening. The robbers had escaped with 3.5 kilograms gold, 4.5 kg silver, Rs 2 lakh in cash and the CCTV cameras installed in the shop.