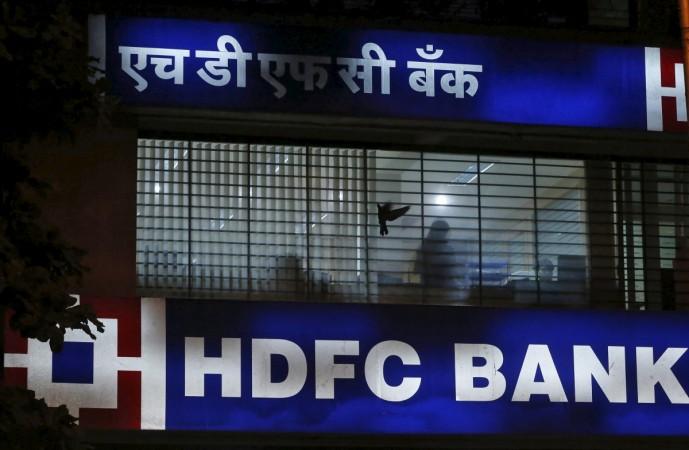 In a new twist to the HDFC Vice President Siddharth Sanghvi's murder, the police reports say that it wasn't any rivalry that killed him but a robbery gone wrong.
CCTV footage showed that a blue Maruti Ignis with Sanghvi in it left the Kamala Mills compound at 7.50 pm.
The police had arrested the driver of the cab, Sarfaraz Shaikh, who first said that he was paid to kill him. Shaikh was arrested as the only suspect related to the case. He first said that he was paid to kill Sanghvi over professional rivalry. He kept changing his stories and did not mention the name of the master-mind. After Sanghvi's phone was found on him, he confessed to killing the bank executive.
"We nabbed Shaikh based on technical evidence and handed him over to NM Joshi police for further probe," Tushar Doshi, deputy commissioner of police of Navi Mumbai told the Hindustan Times.
Shaikh was in debt and needed money. He demanded Rs 30,000-35,000 which Sanghvi refused to give.
The police say that the murder was committed on Wednesday, September 5 and Sanghvi's body was dumped near Haji Malang in Kalyan. The blood-stained car with a knife close by was found 400 metres away from Shaikh's house in Koparkhairane.
The police said that they managed to get a location off Sanghvi's phone which was switched on for a few minutes when he was abducted. The police traced the phone back to the location where they found the phone on Shaikh.
An alarm was raised by Sanghvi's wife who didn't receive any call from her husband when he left work. She filed a complaint at the police station at 10 pm on Wednesday, September 5 night.