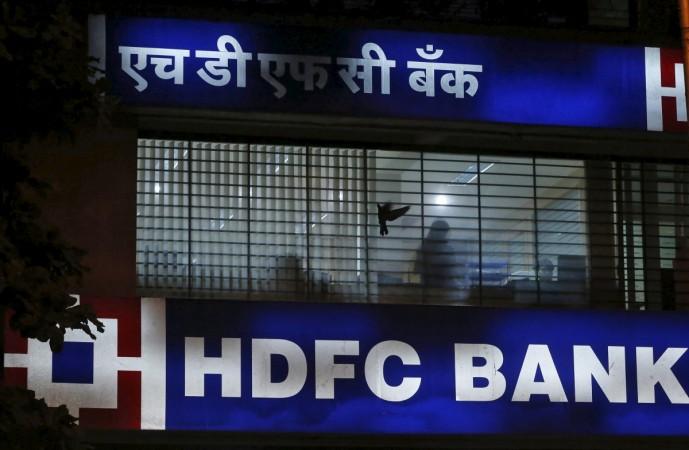 Police have detained a driver from Navi Mumbai in connection to the murder of HDFC Vice President Siddharth Kiran Sanghvi. The cops have interrogated him, which has revealed details about the crime.
The HDFC Bank Vice President had gone missing under mysterious circumstances on September 5. Sanghvi hadn't returned home after he left his Kamala Mills office, following which his car, which had blood stains on the seat, was found abandoned on Thursday evening (September 6) in Navi Mumbai.
Interrogation reveals shocking details
The body was later found dumped in Kalyan. The cops investigating the case, nabbed the driver, who has been identified as Sarfaraz Shaikh from CBD Belapur on Sunday (September 9) and started interrogating him. Shaikh is a resident of Koperkhairaine and drives an app-based cabs.
They have found out that three more men are involved in the crime and they allegedly stabbed Sanghvi inside a parking lot on the premises of the Kamla Mill Compound in Lower Parel.
Investigators suspect that professional rivalry is what led to the murder of Sanghvi. The detained man even said that a colleague of the HDFC bank VP was jealous of the Sanghvi as he had recently been promoted. The colleague had then hired the contract killer, reported Times Now.
Meanwhile, Shaikh has said that he was asked to dispose Sanghvi's body. The deceased man's body had been wrapped in a mattress, kept in the car and later dumped 60 km away from Lower Parel.
"In one statement, he (Shaikh) said that he wanted to rob Sanghvi and killed him when the latter resisted. At other times, he named three men that he claimed were responsible for the killing," Indian Express quoted an investigating officer as saying.
"After dumping the body near Haji Malang in Kalyan, Shaikh abandoned the car in Koperkhairaine," said an officer.
"One man saw him getting out of the car after parking Sanghvi's Maruti Ignis. The informant knew Shaikh, so we were tipped off about his location in CBD Belapur. We laid a trap accordingly and got hold of him," said Police Inspector Jagdish Kulkarni of the Navi Mumbai Police Crime Branch (central unit).
The deceased banker lived in a Malabar Hill apartment. He is survived by his wife, parents and a four-year-old son.