A 25-year-old man named Pruthviraj Kandepi, a native of Andhra Pradesh, was killed after a gunman opened fire inside a bank in downtown Cincinnati of Ohio in the US.
Here's what happened
Two other people were also killed in the shooting, which took place in a loading dock at the Fifth Third Bank near Fountain Square on Thursday (September 6).
The gunman, who has been identified as a 29-year-old Omar Enrique Santa Perez opened fire at around 9 am local time, following which the Cincinnati Police received a 911 call at around 9:10 am local time about an "active shooter" at the bank. The cops rushed to the bank and shot Perez multiple times.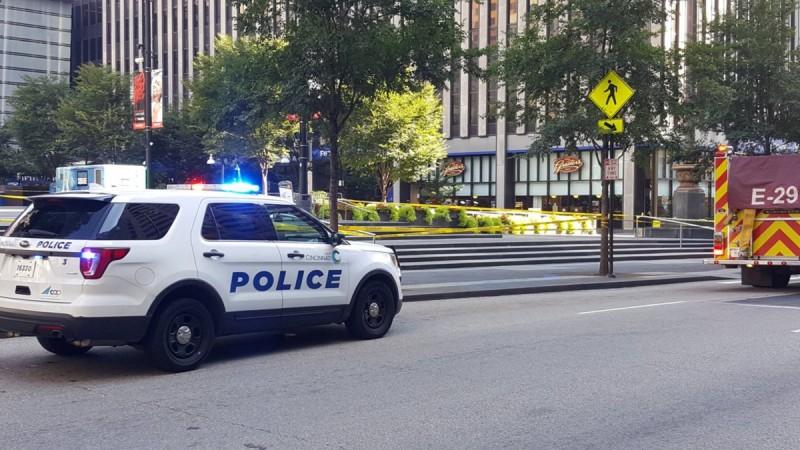 "He was actively shooting innocent victims, it appears, and our officers were able to kill him and stop the threat very quickly," a US news outlet quoted Cincinnati Mayor John Cranley as saying. The cops have also recovered a pistol and more than 200 rounds of ammunition from the gunman, who died on spot.

Who is Pruthviraj Kandepi?
According to a PTI report, Kandepi, a resident of Guntur. was a consultant at the bank. India's Consul General in New York Ambassador Sandeep Chakravorty have informed the police in Andhra Pradesh and have also reached out to Kandepi's family in Guntur.
An official of the Telugu Association of North America (TANA) said arrangements were being made to send his body to India.
The two other deceased have been identified as 48-year-old Luis Felipe Calderon and 64-year-old Richard Newcomer.