Malayalam actor Dileep, born Gopalakrishnan Padmanabhan Pillai on October 27, 1968, may have made his name in Mollywood — the Malayalam-language film industry in Kerala — as an actor, singer, mimicry artist, producer and businessman.
However, he is currently cooling his heels in jail following his arrest amid allegations that he was involved in the conspiracy that led to the abduction and subsequent molestation of an actress from the industry.
So how exactly did Dileep end up behind bars? Here is the entire story in just 10 points:
1. A Malayalam actress going in her car on February 17 this year is waylaid by some people. They force themselves into her vehicle and drive it around for hours. They also molest and sexually assault her, and also film the act.
2. After the accused let her go, the actress returns home and a police case is registered. Several of the accused are then arrested. The police finally nab Pulsar Suni, a history-sheeter and a key accused in the case.
3. Suni's arrest opens up a can of worms. At first it appears that Suni was looking to blackmail the actress with the video he had shot of her while she was being molested. However, as his interrogation continues and people from various quarters speak up, the name of actor Dileep surfaces.
4. Dileep refutes all allegations, and in a very vociferous Facebook post in early March, denies his involvement in any part of the conspiracy. The matter seems to die down for the moment as the police investigate various leads.
5. It isn't until late June that the case seems blown wide open: Pulsar Suni apparently confesses to his cellmate that he abducted the actress, molested her and made an MMS of the entire act at the behest of a "Malayalam megastar."
6. The needle of suspicion starts to firmly point towards Dileep as a letter purportedly written by Suni to him emerges.
7. Dileep and filmmaker Nadhirshah appear before investigative officers in Ernakulam on June 28 to give statements on a complaint they had registered. The duo had in April claimed they had received threat calls from Pulsar Suni.
8. Phone records of Pulsar Suni provide further clues to the police that Dileep might be linked to the case of abduction and molestation. The links seem bolstered by the statement of the cellmate of Pulsar Suni, to whom the history-sheeter had spoken extensively about the case.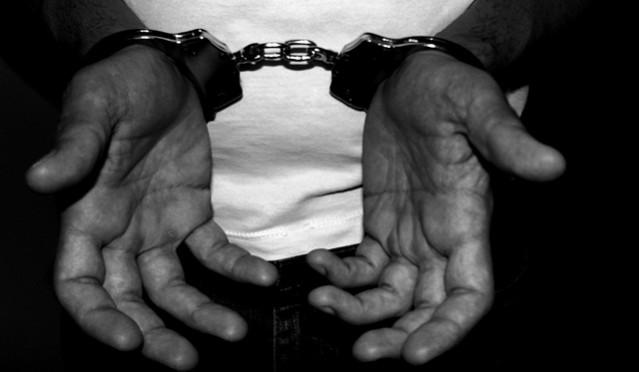 9. Finally, Dileep is arrested on July 10 as the police believe they have a solid case against him.
10. While there is no official word on the exact reason of the arrest, it is believed that Dileep and Nadrishah had a tiff with the actress over a business deal that went sour, and they also shared bitter personal times. They are believed to have hired Pulsar Suni to carry out the crime few years ago.