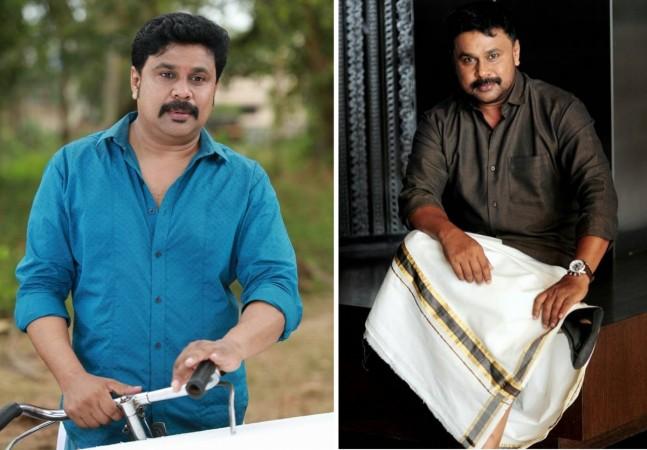 UPDATES: Malayalam actor Dileep has been sent to police custody for two days after the court considered his bail plea on Wednesday, July 11. Dileep was arrested on July 10 after police reportedly collected "irrefutable proof" linking him to the actress kidnap case that took place in February 2017.
Here is what happened in the court today when actor Dileep's bail plea came up for hearing
The magistrate court in Angamaly is expected to hear the bail plea of actor Dileep, who is currently in judicial custody, after his arrest on Monday, July 10, in connection with the sensational kidnap and sexual molestation case of Kerala actress that took place in February this year. The actor will be produced before the court at 11 am on Wednesday, July 12.
Advocate Ram Kumar will represent actor Dileep in the case.
Kerala police will also request for the custody of Dileep to question him further.Dileep reached the court and was greeted by boos all around.
its time for the arguments. Court commences its deliberations in the chamber of Magistrate.
Dileep sent to Police custody.
Actor Dileep to be in Police custody for two days.The bail plea to be heard shortly.
Actor Dileep to be taken to Aluva police club for further questioning.
The police had requested for three-day custody of the actor. However, the magistrate granted only two days.The actor stares at another round of interrogation.
Actor Dileep is expected to seek the bail on the grounds of fabricated evidence meant to tarnish his otherwise good standing and successful career in the society.
Court to hear the bail plea of Dileep after considering other cases that came before the court today. However, the plea is likely to be just a procedural norm as the court has already granted police custody of Dileep for two-days.
Dileep's bail plea quashed.