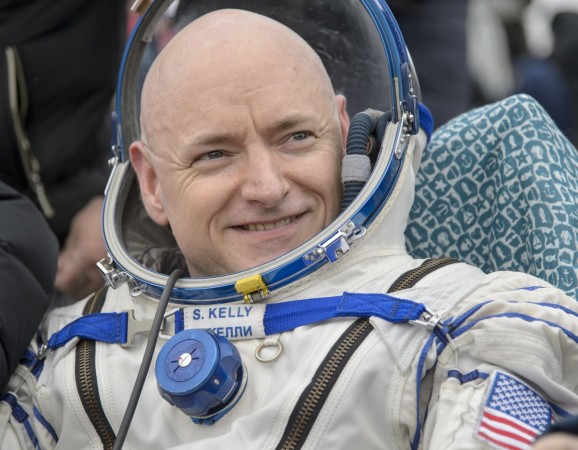 NASA's Twins Study confirmed that retired American astronaut Scott Kelly's DNA has been changed after he spent a year in space.
According to the researchers, nearly seven percent of Scott Kelly's gene did not return to normal as it shows long-lasting changes compared to his identical twin brother Mark Kelly, who also had the same DNA.
During his 20-year tenure as a NASA astronaut, Scott Kelly spent total 340 consecutive days at International Space Station in low-orbit Earth while his brother retired astronaut Mark Kelly remained on the earth. And, this provided a golden opportunity to NASA to experiment if long-term space travel affects the human body and genes.
As NASA reported that the "Twin Study propelled NASA into the genomics era of space travel," researchers now found that 93 percent of Scott's gene returned to normal after he returned to earth and readapted the normal earth's gravity. However, the remaining seven percent indicated long-term changes related to his immune system, DNA repair, bone formation networks, hypoxia, and hypercapnia.
Upon Scott's return to earth, "Scott's telomeres (endcaps of chromosomes that shorten as one ages) actually became significantly longer in space. While this finding was presented in 2017, the team verified this unexpected change with multiple assays and genomics testing," as reported by NASA.
"Additionally, a new finding is that the majority of those telomeres shortened within two days of Scott's return to Earth."
"I did read in the newspaper the other day that 7 percent of my DNA had changed permanently," Kelly said in a recent interview with MARKETPLACE. "And I'm reading that I'm like, 'Huh, well that's weird.'"
Speaking of Scott Kelly, he is one of the US astronauts who has spent the longest time in space. Scott spent total 520 days in space while Peggy Whitson spent 665 days in total, who is also the current record holder.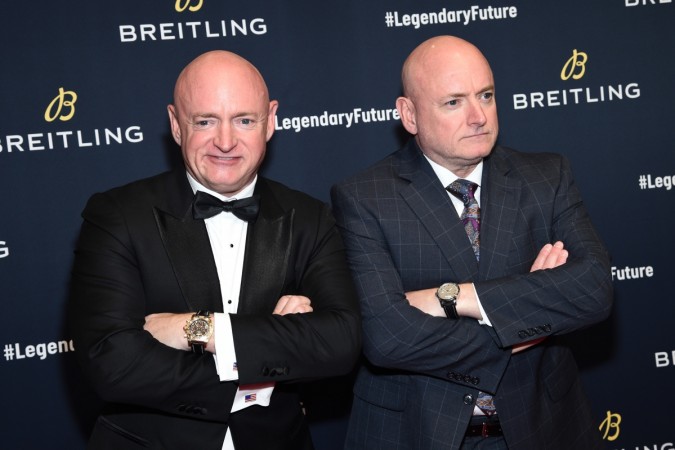 According to Space.com, Scott did two long-duration space station missions and two shorter-duration space shuttle missions between 1999 and 2015.
Born in West Orange, New Jersey on February 21, 1964, Scott is the second of twin brothers to be born. After finishing high school, Scott received a bachelor of science degree in electrical engineering from the State University of New York Maritime College in 1987 and a master's degree in aviation systems from the University of Tennessee, Knoxville, in 1996. He aspired to become a doctor but later he eventually went on to follow his passion for flying planes and joined Navy.
However, the Twins Study by NASA, which involved ten research teams around the United States, has helped to accomplish one goal — evaluation of potential risks to the human body in space. Also, the study will be combined into a summary paper, which will be published later this year.
As noted by BGR, the Twins Study was just the first step to a long-haul manned Mars mission which is likely to have happened sometime in 2030. If this would happen (according to NASA's plan), then it will be marked as the longest duration of a human staying away from the Earth. Can human body be able to handle such a journey? NASA will hopefully find out the answer very soon.