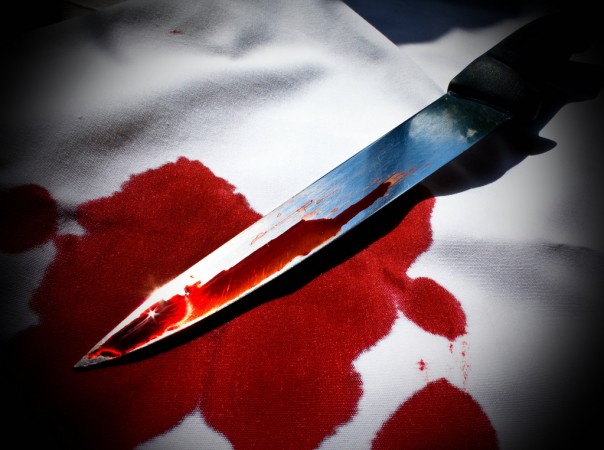 A Haryanvi folk singer, Mamta Sharma, who had gone missing some days back was found dead with her throat slit in Baniyani village in Rohtak district, Haryana on Thursday.
Mamta Sharma is Missing since Jan 14
The 40-year-old woman used to perform at religious gatherings. Her body was found in Baniyani, which is also the native village of Haryana Chief Minister Manohar Lal Khattar.
On Thursday afternoon, the residents of the village found her body lying in the bushes following which they alerted the police. A team of forensic experts immediately reached the spot and sent the body for an autopsy to the Post Graduate Institute of Medical Sciences (PGIMS) in Rohtak.
According to Mamta Sharma's son Bharat, his mother had been missing since January 14. He said that at around 8 am she left home to attend an event in Rohtak's Gohana with her associate Mohit Kumar. Kumar said they came across a car in the Lahli village at around 10:30 am.
Sharma got out of the car and boarded the other. She told that the occupants were her friends and also told Kumar that she was going to Kalanaur but would join them back in Gohana after an hour.
Later she went missing and her family filed a complaint at the Kalanaur police station on January 15. "Suspecting foul play, I had lodged a missing complaint," Bharat was quoted as saying by the media. He also added that her cell phone was switched off.
According to local media reports, Bharat also alleged that the police failed to take immediate action to help find his mother.
The police said they have registered a murder case against the unidentified people.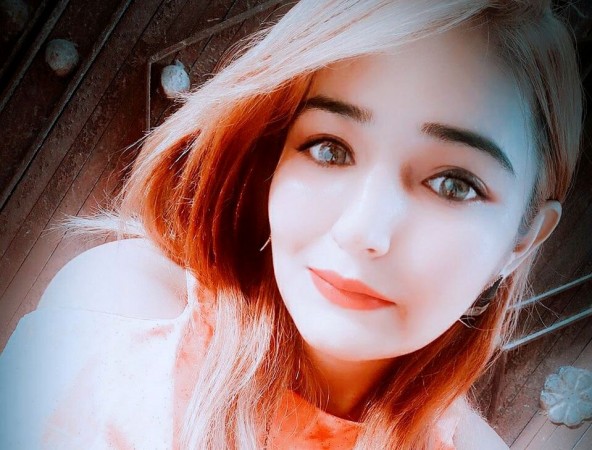 However, Mamta Sharma is not the only Haryanvi folk singer who has been murdered in the past few days.
In October 2017, a 22-year-old folk singer named Harshita Dahiya was shot dead by unidentified assailants while returning to Delhi after attending a programme at Chamrara village of Panipat district.
The unidentified people had blocked her way and had fire at Dahiya from a close range. She had sustained six gunshot wounds on her neck and forehead and died on the spot.
Also read: Niklaus-Samuel Gugger: Abandoned by his mother, now a Swiss lawmaker
In another incident, Haryanvi singer and dancer Aarti Bhoria had filed a police complaint after she started receiving death and rape threats.