Amit Bhardwaj, the founder of GainBitcoin, has been arrested in Bangkok, Thailand, for allegedly duping thousands of Indian investors by hatching Bitcoin-based Ponzi schemes. Bhardwaj has been accused of cheating to the tune of $300 million (about Rs 2,000 crore).
GainBitcoin was involved in multi-level marketing cryptocurrency schemes.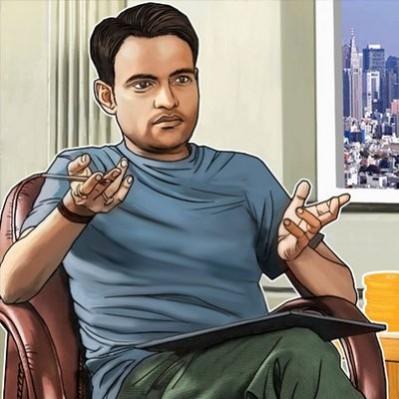 Here are some of the lesser-known facts about Bhardwaj:
Bhardwaj, who is often referred to as a Bitcoin evangelist and Bitcoin visionary, is an alumnus of MGM's College of Engineering in Maharashtra and has worked with software major Infosys.
Bhardwaj founded GainBitcoin in 2013 as a cloud-based platform for trading and mining of bitcoins.
"It is my vision to get even the smallest investor to ride the Bitcoin wave. I can say with confidence that our early stage hitches have been ironed out and GainBitcoin is firm on its feet to offer a robust, trustworthy trading environment to our 1,00,000+ customers. We have also witnessed a record 47 percent hike in transactions after process restructuring and site revamp," Bhardwaj had told Cointelegraph last year.
The website was apparently a Ponzi scheme that guaranteed 10 percent monthly returns for 18 months. So, you would end up having a profit of 80 percent after 18 months. But if you directly invested in bitcoins back in January, you would have a profit of over 700 percent.
New Delhi-based Bhardwaj also floated India's first online retailer – Highkart that allowed Bitcoin-based payments. The company shut down operations in 2016.
In 2016, Bhardwaj started Amaze Mining & Blockchain Research, CoinBank Wallet, and GBMiners - all associated with blockchain technology and bitcoins.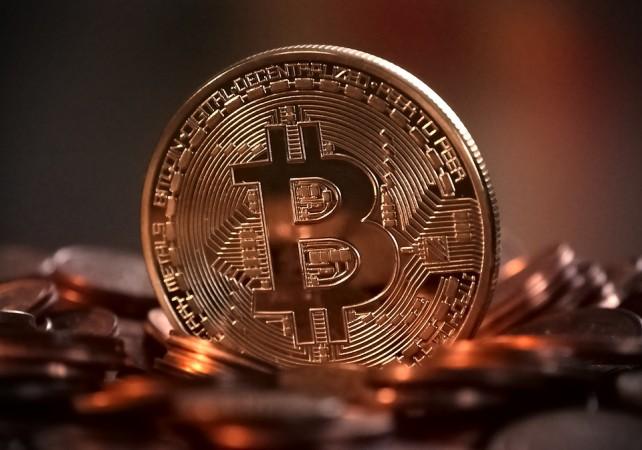 He also created GainBitcoin-issued token, MCAP. Initially, MCAP tokens were valued at $5 during the ICO. But soon, the company started valuing MCAP token many times higher than the market price.
Bhardwaj has authored several books on blockchain and cryptocurrency, including 'Cryptocurrency For Beginners', 'Cryptocurrency Trading' and 'Cryptocurrency Mining.'