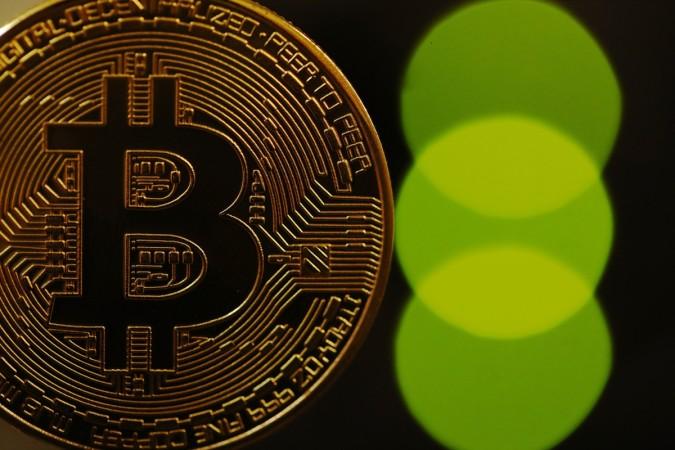 The Indian government's tough stance on cryptocurrencies has sent cold shivers down the spine of many Bitcoin traders.
The repeated cautionary circulars from the central bank and government authorities have taken a toll on Bitcoin's popularity in India, according to a research.
Ethereum has topped the search for cryptocurrency in India, commanding a share of 34.6 percent in the overall currency searches compared to about 30 percent share garnered by Bitcoin, a new research by free internet provider Jana revealed.
The next popular currency was BuyUCoin with a 21.3 percent share, followed by Dash at 5.3 percent, Neo at 4.3 percent and Litecoin at 2.4 percent, respectively.
Popular currency search terms and exchange site visits were analyzed across the company's mCent browser application from October 2017 to February.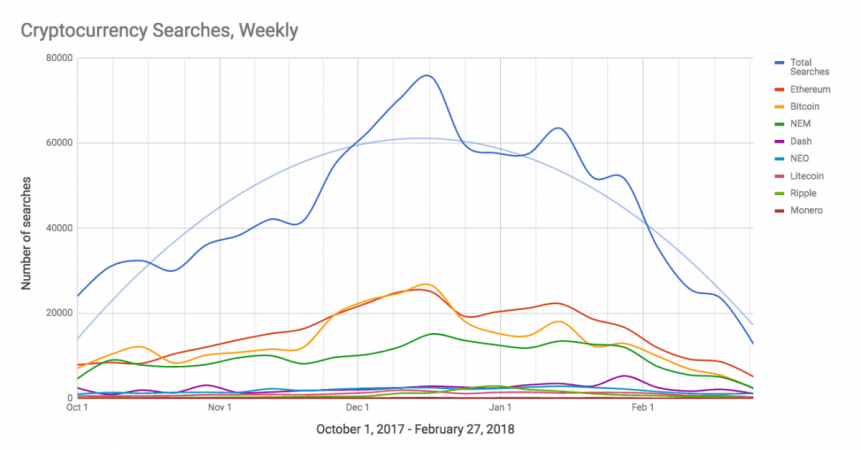 Another interesting highlight was that Ethereum's popularity over Bitcoin grew over time, where Ethereum searches were twice that of Bitcoin during last week of February.
India currently has around 10 cryptocurrency exchanges with 5 million users and monthly volumes of Rs 10,000 crore ($1.5 billion), according to industry estimates from early January.
The revelation by Jana comes at a time when the governments around the world are tightening their noose on cryptocurrencies and India is not far behind.
India's aversion to virtual currencies was first displayed in December 2013 when the central bank issued a few words of caution.
While there are still no clear regulations or proper jurisdiction, officials at the top echelons of the government, including finance minister Arun Jaitley have expressed his strong dislike for virtual currencies.
"Our data shows that despite growing interest in cryptocurrencies as of late last year, recent confusion and questionable nature of crypto as legal tender in India has had a noticeable chilling effect," said Nathan Eagle, CEO and founder of Jana.
"As the hype cycle has started to unwind, we're also seeing a huge departure both on the total number of searches, as well as visitors to these sites, which will continue to impact consumer appetite for investing."
Following the central bank's orders, top lenders across the country suspended accounts of major bitcoin exchanges even as the Registrar of Companies stopped registration of firms dealing in them.
As governments around the world began cracking down on bitcoins, the confidence of investors in the cryptocurrencies also witnessed a steep erosion.
In the first quarter of 2018, bitcoin has shed more than half of its value. The currency has also lost $120 billion in market cap in this period.