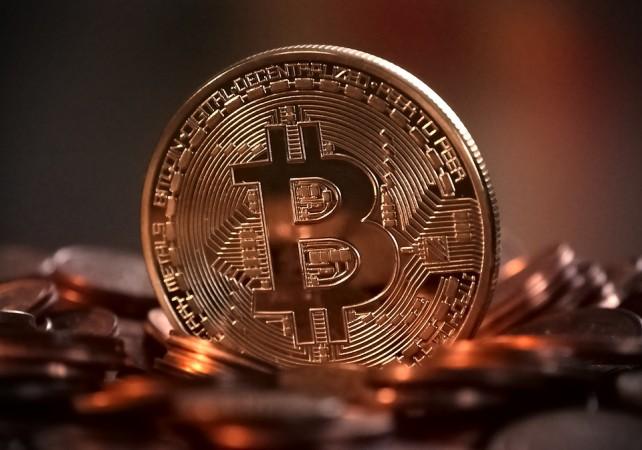 Craig Wright, the self-proclaimed inventor of bitcoin, is accused for stealing $5 billion in bitcoin from a former business partner.
Wright is accused of using phony contracts and signatures to lay claim to bitcoins mined by colleague Dave Kleiman, another cryptocurrency adherent, who died in 2013, Bloomberg reported on Tuesday citing a lawsuit filed by Kleinman's brother.
Here a few lesser known facts about Wright:
1. Craig Wright, a computer ­scientist and businessman, is reportedly the person behind the pseudonym Satoshi Nakamoto, who in 2008 had published a paper describing a "peer-to-peer ­electronic cash system" — a technology Satoshi went on to develop as bitcoin.
2. Wright, who lives in London with his wife, said in a 2016 blog post and interviews that he was the co-founder of bitcoin. But when skeptics questioned the claims, Wright backed off and decided not to present any further evidence to prove his claim.
3. As a child, Wright's favourite place was his grand­father's basement, a paradise of early computing. He also had an obsession with Japanese culture and had big samurai swords.
4. Wright's businesses have been involved with cryptocurrency. Demorgan Ltd, which Wright was previously involved in, states that it is "focused on alternative currency, next generation banking and reputations and education products with a focus on security and creating a simple user experience."
5. A decade ago Wright was also charged with and convicted of contempt of court following a major dispute with an investor, Michael Ryan, who had agreed to invest $50,000 in Demorgan.
(With inputs from The Guardian)