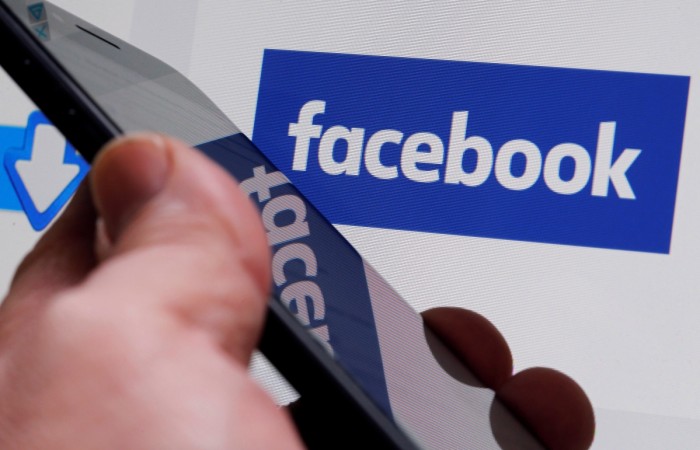 A man in his mid-fifties was masturbating on a platform at a railway station was live streamed by a woman commuter. This incident occurred in Bandel station in West Bengal at around 1:15 pm.
When a train going toward Howrah stopped at the Bandel station, he started masturbating in front of the women's compartment.
The passengers looked away and tried to ignore him. However, a woman in her twenties chose not to look away and started to live stream the man's obscene act on Facebook. Seeing the young woman live streaming the man, the others also decided to take charge. They got off the train and informed the railway staff, reported NDTV.
"These days everyone needs proof, so we decided to do a Facebook live. Let him do whatever he wants," the woman can be heard saying in the video.
"He was doing all this in full public display, and he was standing in front of railway police office. When the staff saw me making a video, they sprang into action and got him. But the man managed to escape. The video ends at this point," the woman told the English daily.
However, the man escaped before he could be nabbed. According to the police, he boarded another train and fled the spot.
"He appeared to be mentally unstable. We have informed the Burdwan GRP, but he is untraceable," said a railway police official at Bandel.
Another similar case in Bengal
In mid-May, a 52-year-old man was arrested in West Bengal's Kolkata after a video of him masturbating at two young girls in a private bus went viral on social media. The two girls had also alleged that the conductor of the bus ignored their plight when they pointed out how the accused man Asit Rai was sexually harassing them.
In this case, too, the victims had recorded a video and later posted it on Facebook as a proof. According to the girls, Rai had sexually harassed them in a similar way a few days ago.
"One more thing. On another day, he had unzipped his pants and taken out his private part. That was a worse sight. But I had no proof so I could do nothing. But this time I did. I want justice," the victim had written in her FB post.