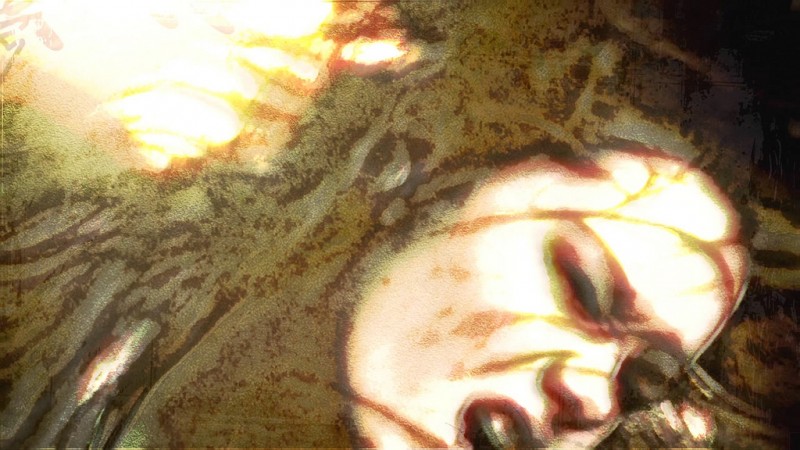 In a shocking incident, a 32-year-old teacher working at a private institute was allegedly molested and masturbated at on the terrace of a building in Delhi's Connaught Place on Thursday.
According to the Indian Express report, the DCP of New Delhi B K Singh said they were trying to identify the perpetrator "on the basis of certain clues" that the woman had provided. The victim reported that the man wore spectacles, a hooded jacket and spoke in English.
Here's what happened
The accused man who was in his mid-twenties had bolted the door on the terrace before sexually abusing her at around 10:00 am.
"A man, who was also there, pretended to be on the phone and started pacing back and forth. I noticed he was staring at me and it made me really uncomfortable, so I asked him if there was a problem. He said no and just kept standing near me... Then, suddenly, he groped me. I pushed him and threatened to call the police if he did not back off," the woman was quoted as saying by the English Daily.
The man then unzipped his pants, grabbed and masturbated at her.
"I pushed him and went to the door, only to realise that he had already bolted it. I did not want to turn my back towards him, so keeping my back towards the door, I tried to unbolt it. I screamed and he pushed me against the door... I shouted again and he snatched my phone, so I ran towards the adjoining terrace," she added.
The people who were working in the office below heard her screams and came out, she said, while the accused had fled the scene.
The police registered a case under IPC sections 354 (criminal force to woman with intent to outrage her modesty), 342 (wrongful confinement), 356 (theft) and 379 (punishment for theft).
Victim traumatised
The incident has left the victim traumatised. She has refused to enter or exit the building without being escorted by a male friend, said a Hindustan Times report.
"If he could follow me all the way to the terrace, bolt the door and sexually abuse me, he could have done anything. He could have harmed me more had I not screamed out to my colleagues for help," the woman told HT.
"I have requested a colleague friend to be by my side the entire time when I come to work and leave. Only when the police are able to identify him and put him behind bars, will I feel any safer," she added.