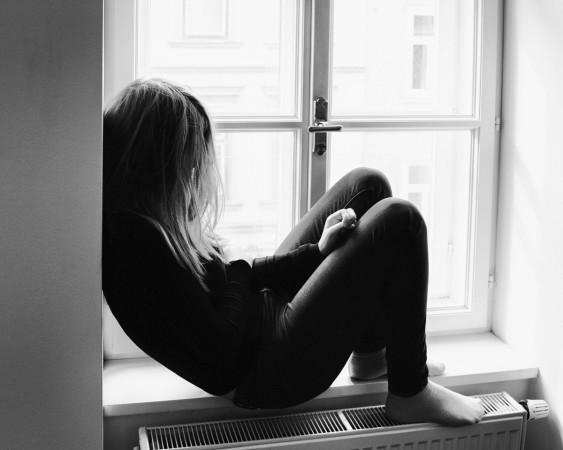 A 52-year-old man was arrested in West Bengal's Kolkata after a video of him masturbating at two young girls in a private bus went viral on social media. The incident took place a little before Saturday noon, following which one of the victims posted the video on Facebook.
The accused, identified as Asit Rai, was nabbed by Kolkata police late on Saturday.
The victims have also alleged that the conductor of the bus ignored their plight when they pointed out how Rai was sexually harassing them.
"My friend and I were heading home from Hedua around noon today on bus number 30B/1. Suddenly, I saw this man staring at me and 'misbehaving' in front of everyone and nobody said a word," the victim said on Facebook.
"When I complained to the bus conductor, he laughed and said, 'what can I do, you tell me, who knows what is on his mind'. I shouted loudly, 'catch him, he is misbehaving with me'. But no one protested, no one said a word," the victim added, reported NDTV.
The victim has said that 15 days ago, she had been sexually harassed by Rai in the bus in a similar way, but did not report the incident as she was scared.
"One more thing. On another day, he had unzipped his pants and taken out his private part. That was a worse sight. But I had no proof so I could do nothing. But this time I did. I want justice," the victim said in her post, which she shared at 1 pm.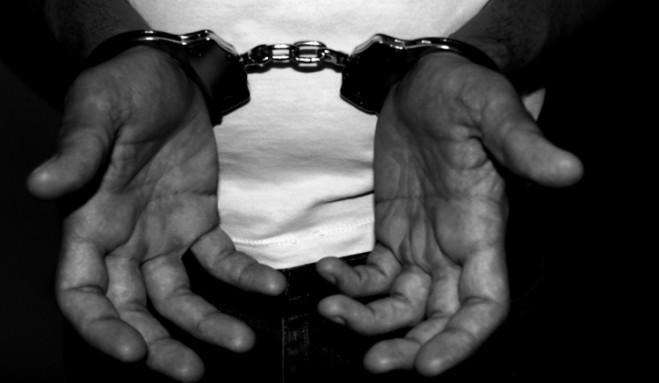 Within hours, her post got over 31,000 reactions, 23,000 comments and was shared 35,000 times. The police acted upon the incident swiftly and nabbed the perpetrator, said the English daily. Rai, a hawker, is a resident of Baidyabati in Hooghly district.
"This is the man. He has been caught and will be punished most definitely," the police wrote on its Facebook page after Rai's arrest.
As this incident comes just a few days after a young couple was beaten up for hugging inside Kolkata Metro, several residents of the city took to Twitter to condemn the sexual harassment and the inaction of the public.
In Kolkata, a man was found masturbating in a bus while watching a girl. The girl protested. Other passengers did not utter a word. But in Kolkata metro, when an adult couple hugged (displayed affection), some so called moralist passengers lynched them.

— Master of None (@write2s) May 12, 2018